Greetings testers!
For a better reading experience, open this issue in your browser 🌎
The duck ate all my emails - and I am pretty happy about that! DuckDuckGo released the first 1000 invites for its Email Protection beta feature. It can prevent your email from being tracked and anonymise it in addition. Last week I saw lots of threads where people were asking for invite codes and even found a Discord server with 2k people waiting for someone who can share an invite with them. However, the only way to get it now is to wait for a new invites wave. From what I know, the next bunch will bring the next 5000 invites to those who opted-in. Did you? 🧐
What's new?
📲 DuckDuckGo email protection beta is out for first users.
📲 Google Phone app is pushing the call recording feature to more Android users.
📲 Discord now allows creating and browsing Threads under channels on Android.
See more details below 👇
---
Top features to test this week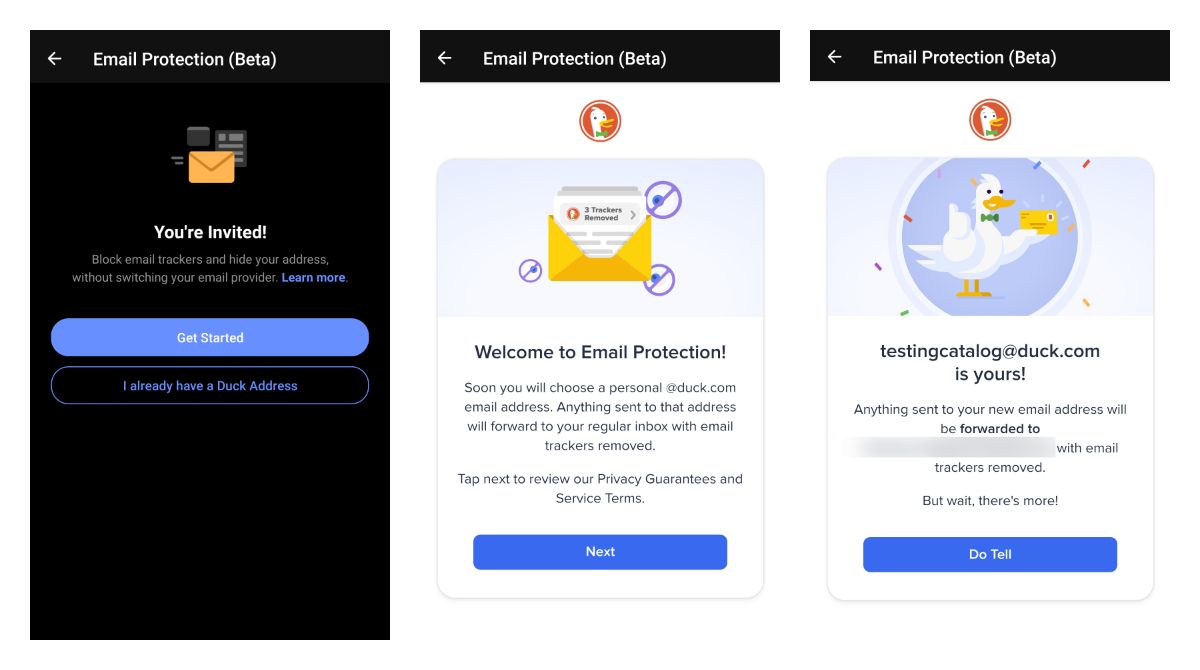 📩 In order to check if you got it or not, you can open the app and see if you will receive a push notification with the announcement.
How to use @duck.com address to protect your real email:
Open a web page in the DuckDuckGo browser that asks for your email.
Wait for a Duck logo to appear next to the email field.
Tap on the Duck logo icon.
Choose if you want to use your permanent @duck.com email address or a randomly generated one.
press submit and check an email that you configured for redirection in the Email Protection settings.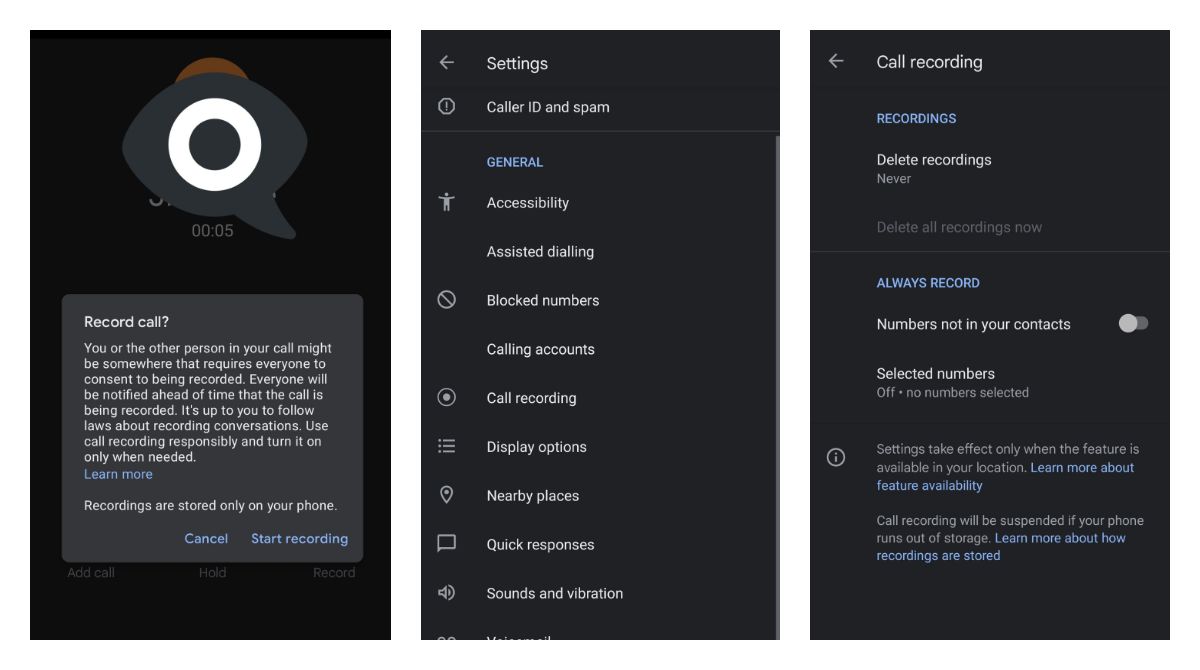 The call recording feature for Google Phones app was announced and released to some users quite a while ago. However, the adoption of this feature isn't going very fast and its availability is still limited. Recently, there was another rollout wave that brought this feature to more users. In addition to that, the call recording feature is only available on select phones in certain regions.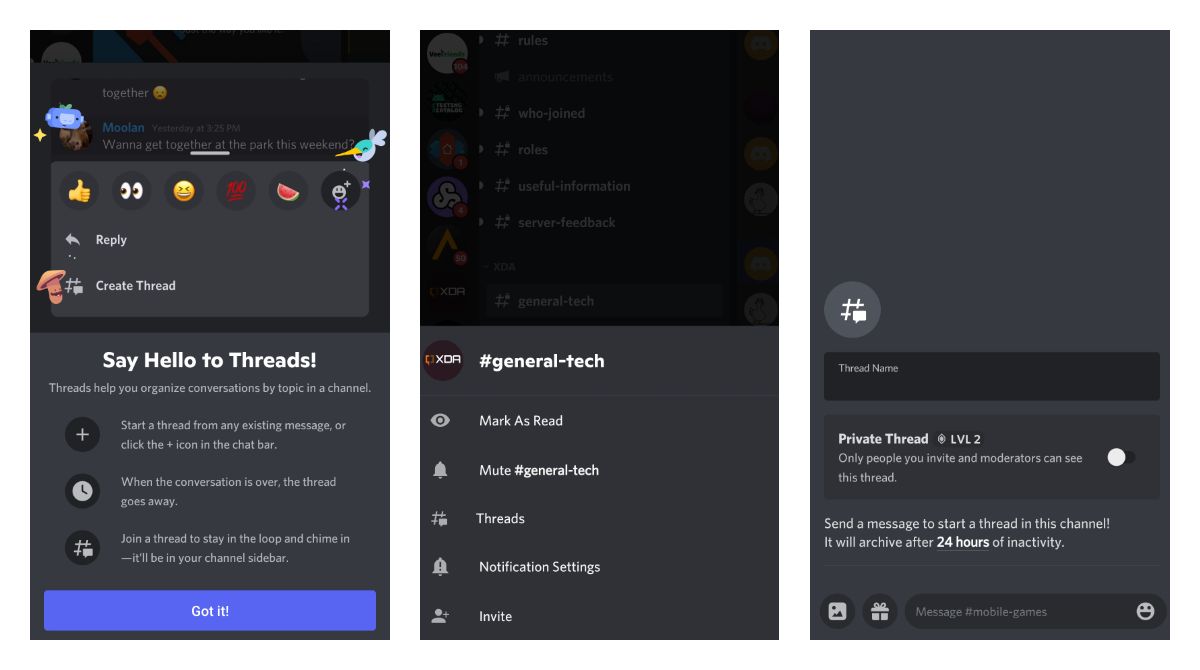 There you can start a thread via a long tap on the channel name. This feature is not enabled on all community servers yet but will arrive on August 17. Some community servers could have it enabled in the early access mode.
After navigating to the channel thread section you will see the list of active and archived threads. If you have permission, from there you will be able to create a thread yourself.
What else?
C - Chrome
C - Clubhouse
D - Discord
D - DuckDuckGo
F - Facebook
F - Facebook Business Suite
G - Gboard
G - Gmail
G - Google Assistant
G - Google Pay
G - Google Phone
G - Google Photos
G - Google Translate
I - Instagram
M - Microsoft Edge
R - Reddit
S - Spotify
S - SwiftKey Keyboard
T - TikTok
T - Twitter
V - Vivaldi
W - Waze
W - WhatsApp
Y - YouTube
Other apps
Games
TestingCatalog project
🚧 WIP on some new marketing activities. Do you like this newsletter? Please share it around too!
Happy Testing!