Greetings testers!
Olympics! Last week some apps made an effort to provide you full coverage on this topic. Scroll to Facebook and Google Search updates below to see details.
What else noticeable happened during this week? Snapchat pushed its new 3D Bitmojies and Snapmap updates to more people. Telegram beta got an update as well, but it didn't have any "big" features compared to other apps so it didn't make it to our top 3 updates chart 👻
What's new?
📲 Google Keep got new background images to help you organising your notes
📲 Snapchat added My Places for you to add them into favourites and see when you've visited them
📲 WhatsApp rolling out Linked Devices Beta program to more Android users
See more details below 👇
---
Top features to test this week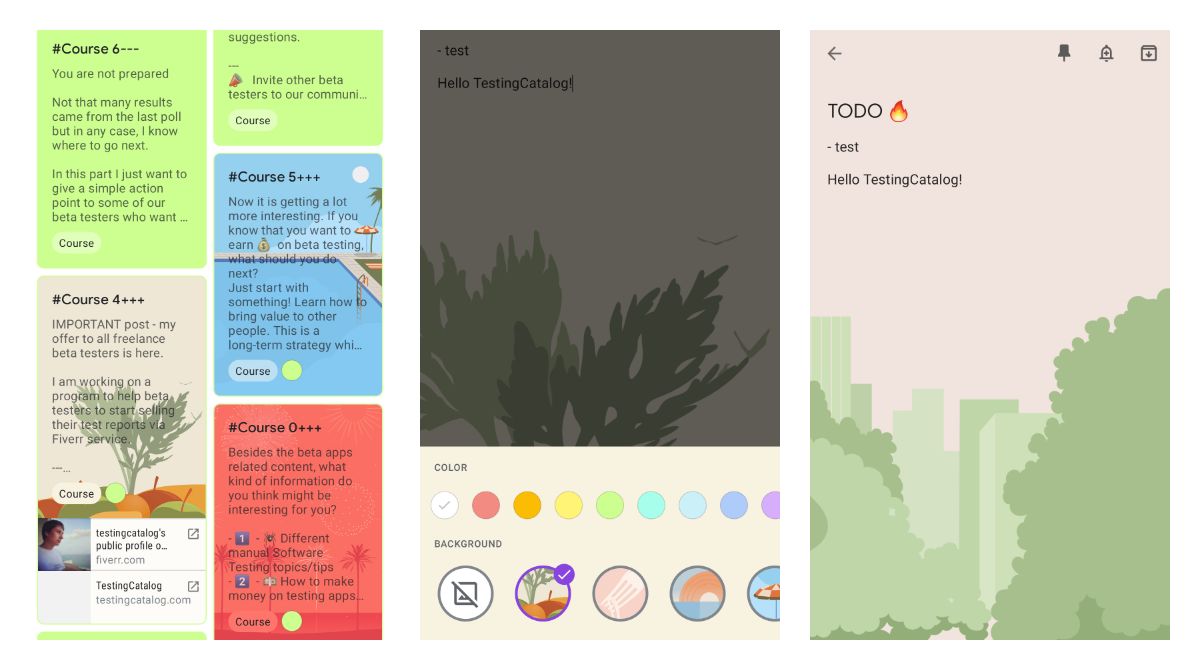 Google is testing new background images on the Google Keep app but they seem not to be yet available to everyone.
There you will be able to apply one of the image backgrounds to your notes. These images are themed around the most common topics that you may want to write about. Some of them are a good fit for your travel notes while others will fit for cooking receipts.
How to set a background image to your Keep notes:
Open any note.
Tap on the Color pad icon at the bottom.
Pick an image from the bottom slider menu.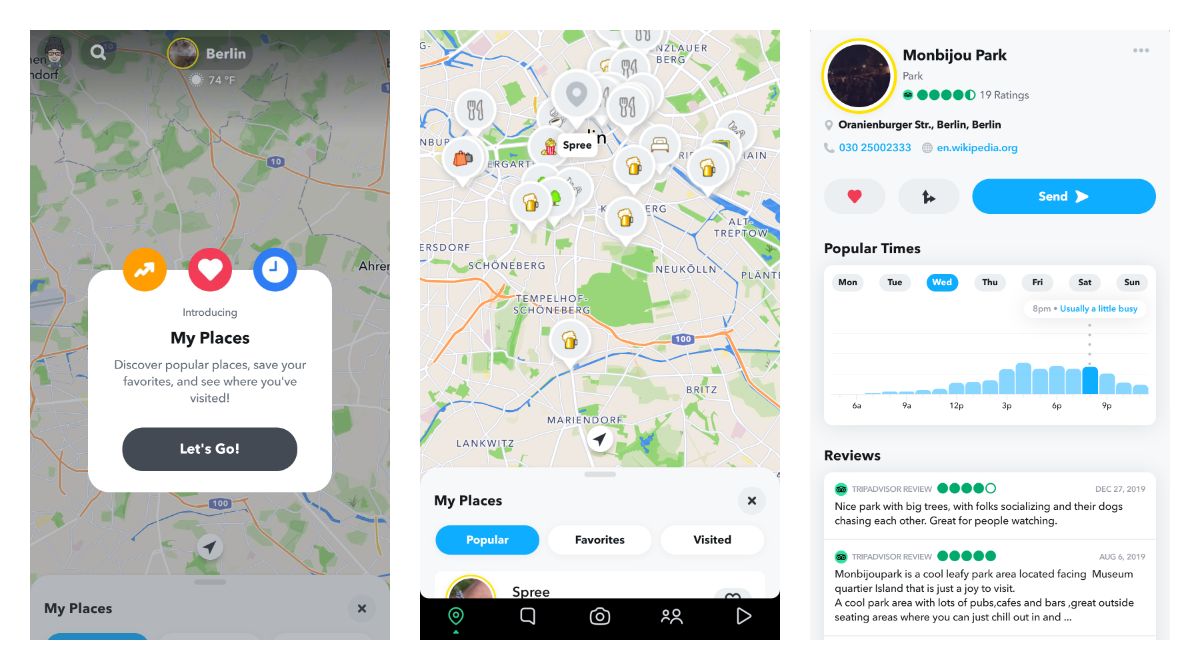 Now there is a new button at the middle of the bottom of your Snapmap that is called Places.
It will open the "My Places" popup view where you can switch between Popular, Favorites and Visited tabs. From there you can easily access different places, view their details and mark them as favourites.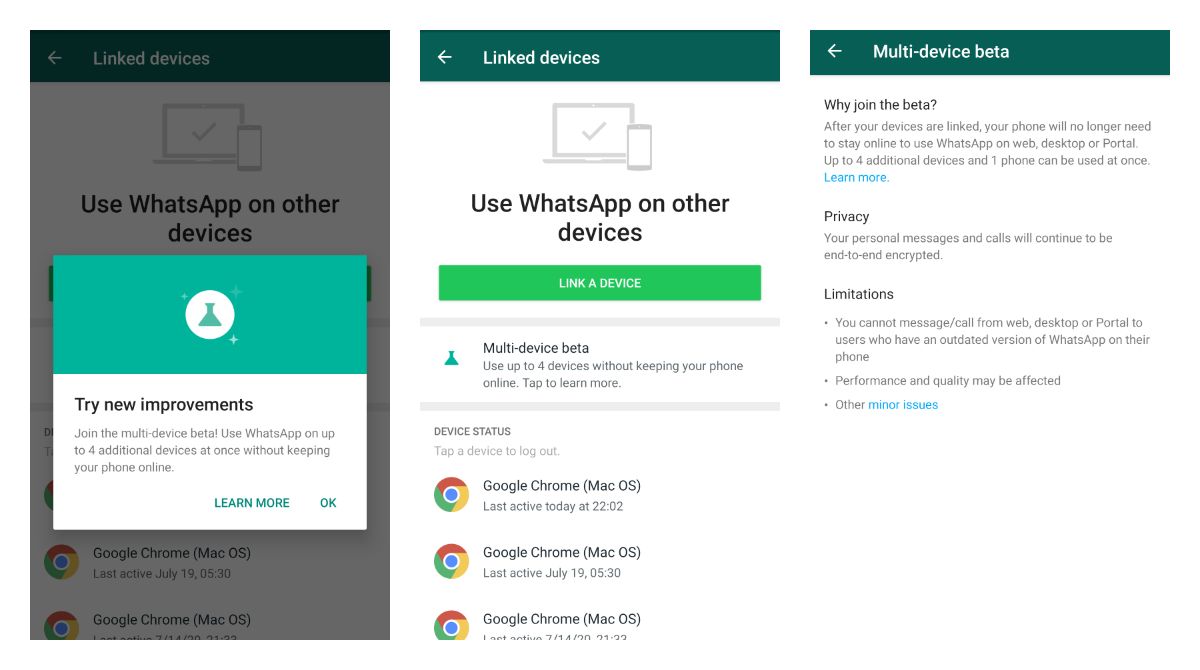 With this change, you won't need your phone to stay online in order to use the web version. It will be also possible to connect 4 more additional devices so you won't need to scan the WhatsApp QR code each time when you switch devices.
How to join Multy-device beta program on WhatsApp:
Make sure that you use the latest beta version of WhatsApp 📲
Tap on the 3 dots menu on the top right.
Tap on the Linked devices option.
See the "Try new improvements" banner and press OK.
Tap on the "Multi-device beta" section in the middle.
Tap on the Join button.
Take a look at the rest of your ultimate apps change-log for the past week below! 👇
D - Discord
E - Evernote
F - Facebook
F - Facebook Business Suite
G - Gboard
G - Google Assistant
G - Google Contacts
G - Google Fit
G - Google Keep
G - Google Phone
G - Google Photos
G - Google Play
G - Google Search
I - Instagram
L - LinkedIn
N - Notion
P - Pinterest
S - Signal
S - Snapchat
S - Spotify
T - Telegram
T - TikTok
T - Twitter
W - Waze
W - WhatsApp
Y - YouTube
Other apps
That we are not posting about very frequently or that are new 😎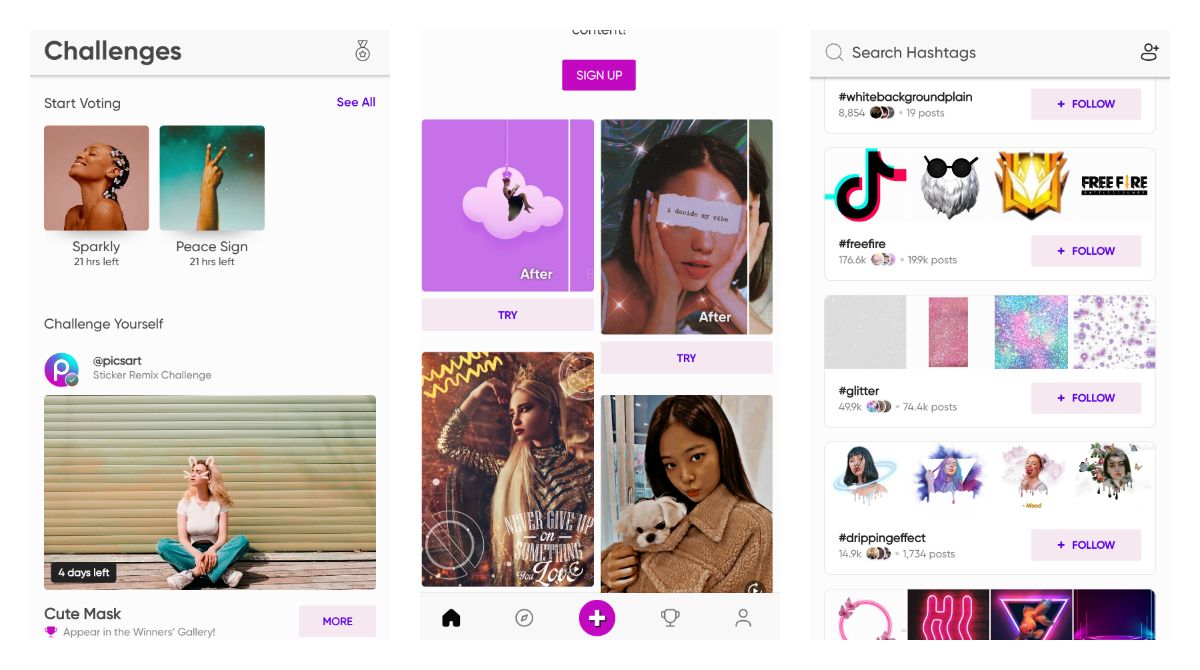 Games
TestingCatalog project
Some discussions in our Telegram group made me posting about the manifesto that I currently follow behind TestingCatalog. Here is the summary:
Here is the list of different app update types that I post about:
1. client-side feature releases that are available to everyone
2. client-side feature releases that are available to alpha/beta testers
3. server-side A/B test rollout waves that are available to me (when the feature is only available to some users and I got access to it)
4. server-side countrywide rollouts (when the feature is only available in selected countries and in my case it is Germany)
5. global server-side rollouts to all users
6. ICYMI posts - "In Case You Missed It" - about some relatively recent but not new and possibly useful features
7. other cases may happen as well but they are rare 😜
You can also notice that this newsletter became a bit cleaner and I hope it will become even more enjoyable for you to read! What do you think?
Happy Testing!