Greetings testers!
And the answer is the following - Instagram, Twitter and Reddit, 3 big social platforms are exploring the NFT world already.
Instagram was spotted working on collectables recently. Not clear yet if it will be for actual NFTs or for some sort of an alternative but it is clearly the move towards the NFT direction.
Twitter did an NFT drop of 140 free NFTs on the Rarible platform. These were given away to people who were able to comment fast under the Tweet itself. Some items are still shown as not being given to anybody but the majority of these NFTs are gone. Some of them you may see on the auction already from 10 to 69 ETH (1 ETH is around 2000$ atm).
Reddit introduced CryptoSnoos that they were selling on the OpenSea platform. There are unique Snoovatars that can be also used on Reddit.
Did you have a chance to test NFTs already? Share yours over here 📲
Secondly, Google will force apps to be published in bundles on Google Play starting from August 2021.
Apps will now come in AAB format instead of APK. The good thing is that they will become smaller so you will have more space on your phone to bloat it up with more copies of the same photo that you took just not to miss a perfect shot.
But also,
What's new?
---
Top Stories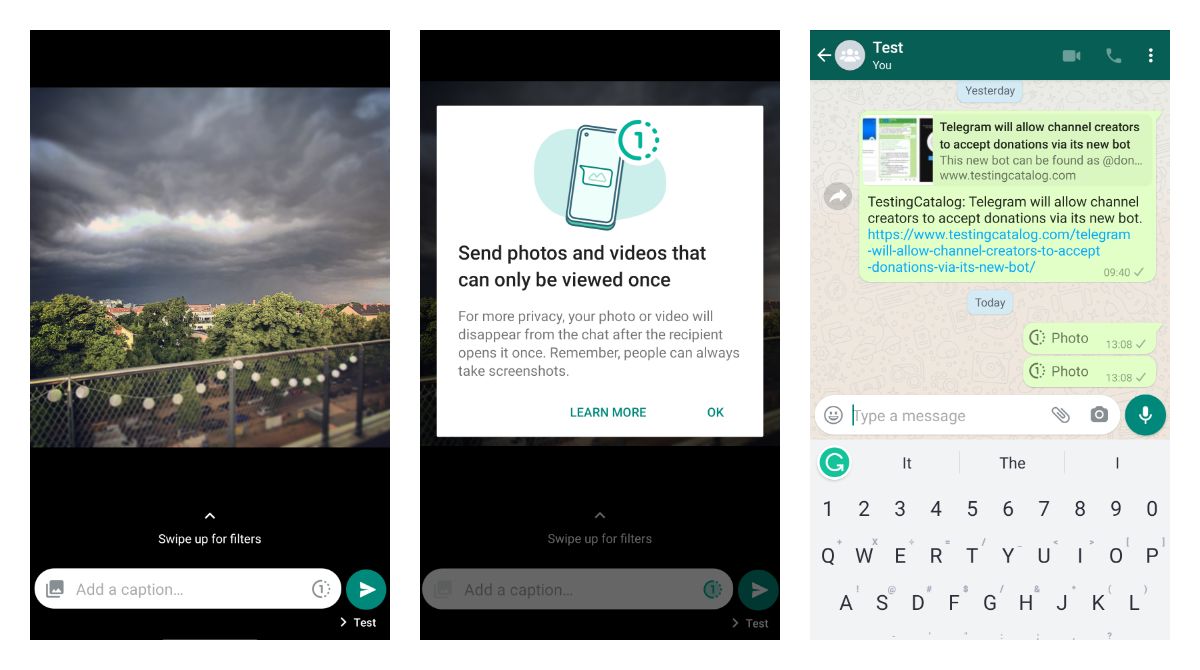 How to test:
Open any WhatsApp conversation.
Tap on the attachment button.
Pick a media type.
Pick a media file.
Tap on the 1 icon in the edit text field.
Send it to the chat.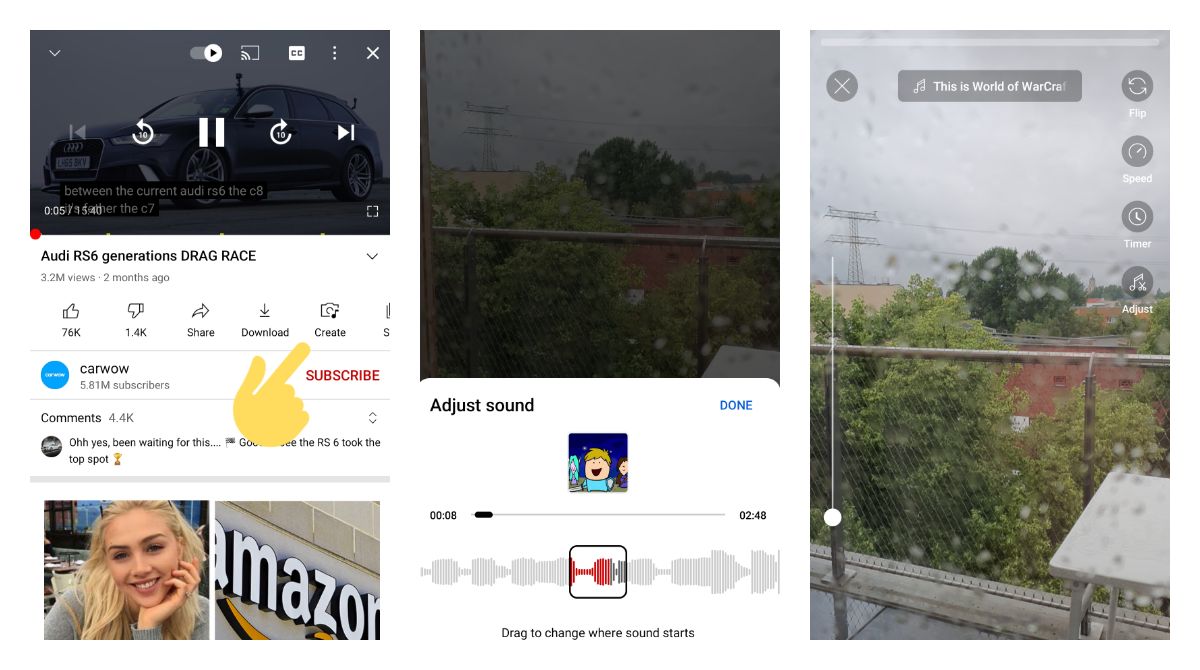 How to test:
Open any YouTube video.
Tap on the Create button below.
Capture a Short video and publish it.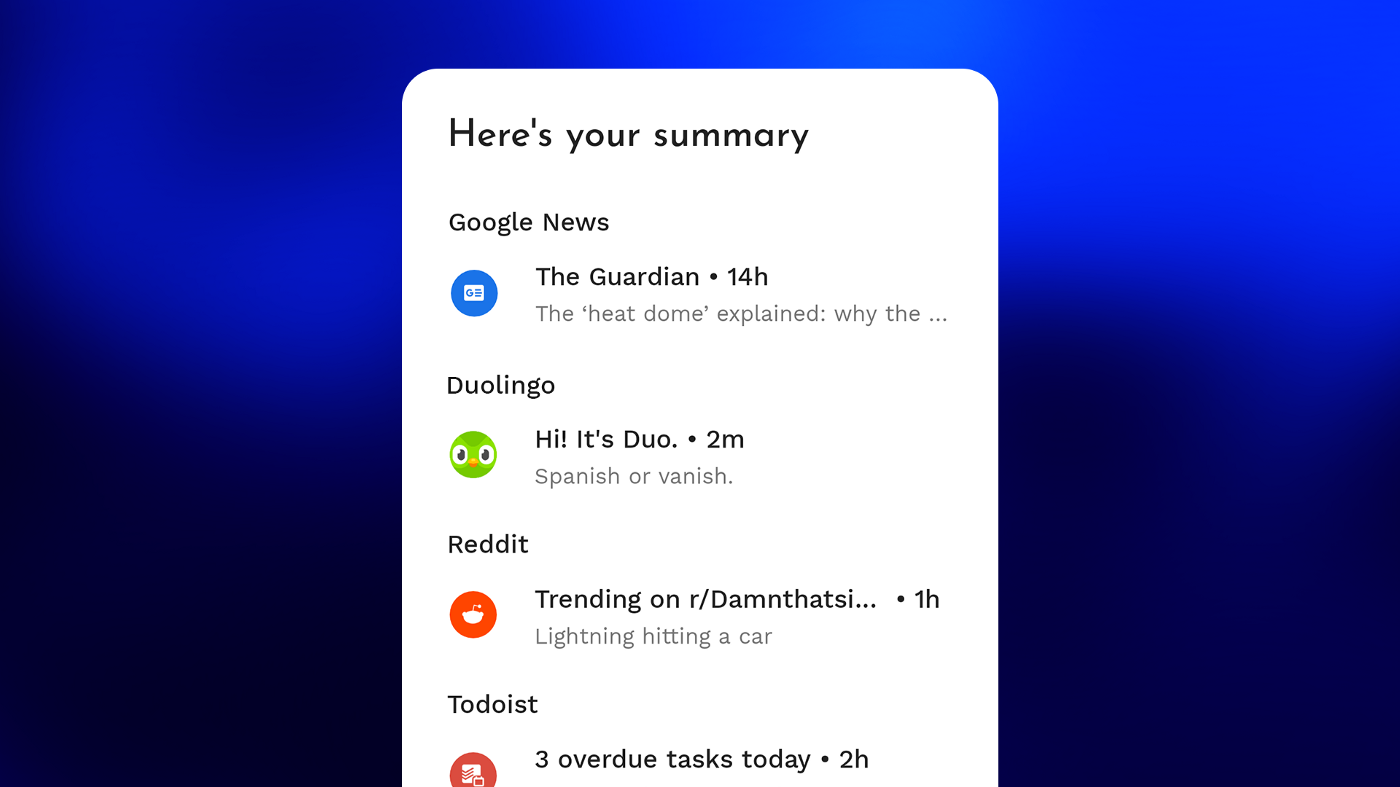 How to test:
Install the latest beta build.
Tap on the new message about Digital Wellbeing on the home screen.
Tap on the enrol button.
Go to Settings > Features > Notifications > Notification summary.
Enable notifications summary.
For Content Creators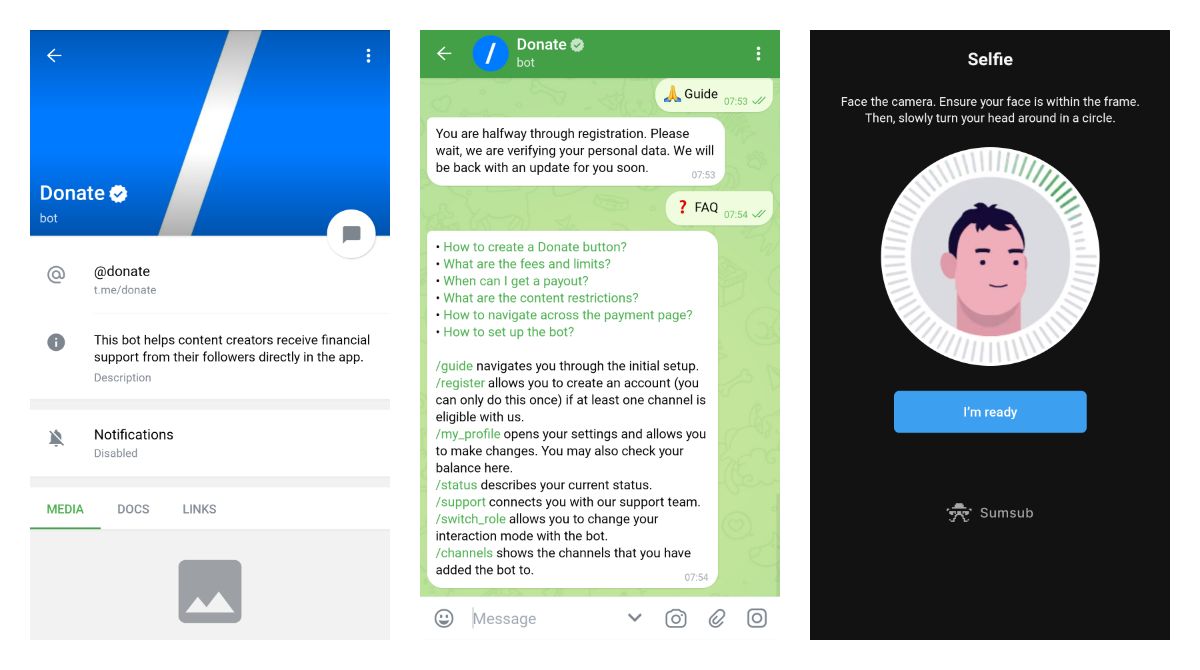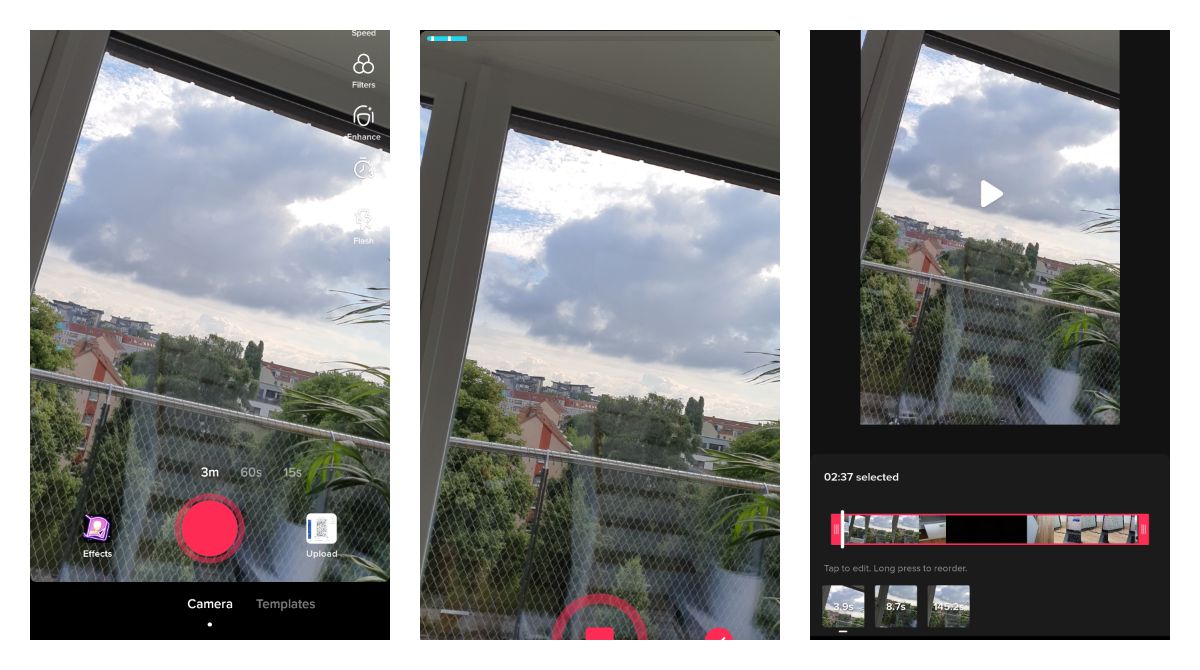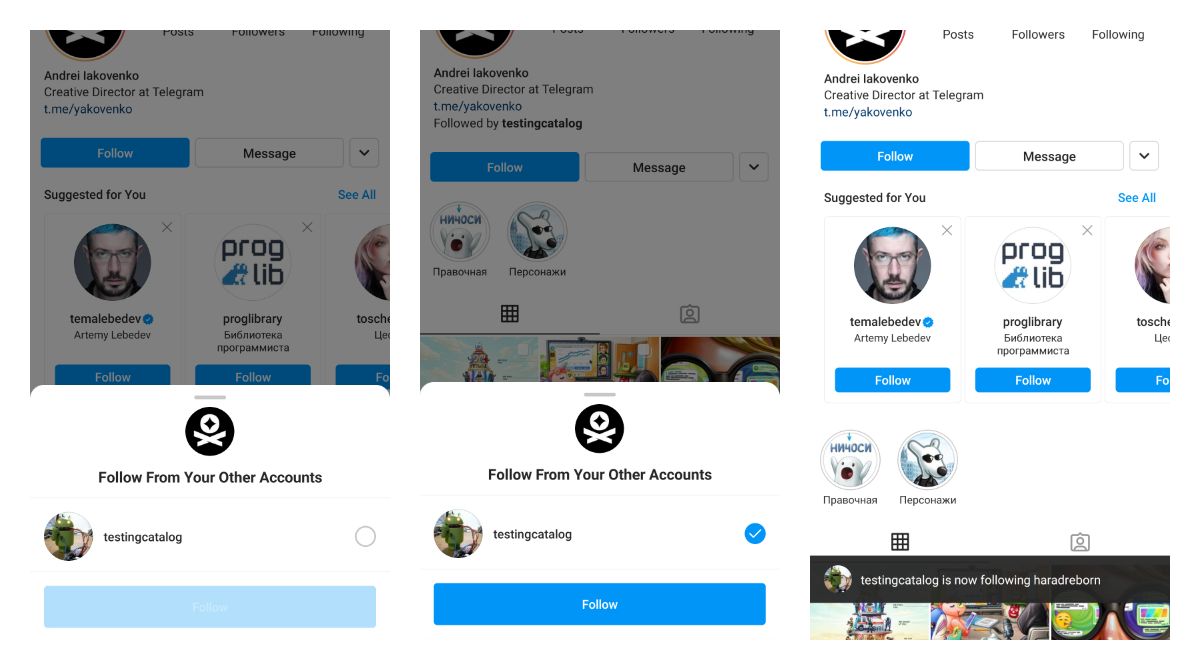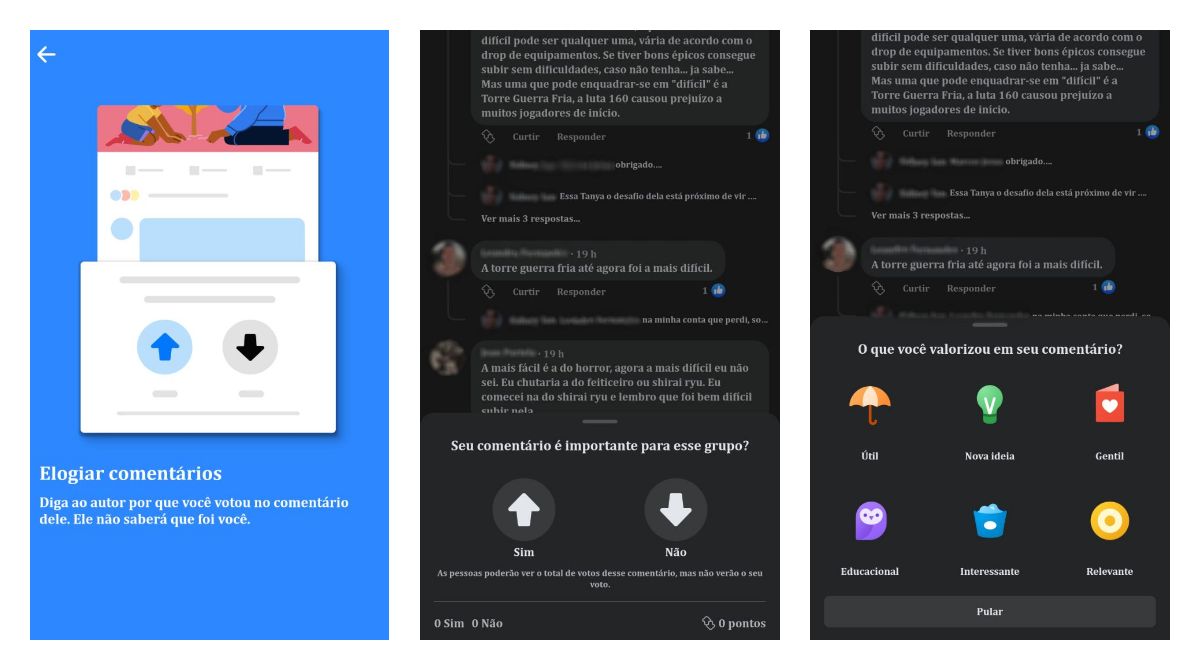 Twitter
YouTube
WhatsApp
Instagram
Facebook
Reddit
Snapchat
For Early Adopters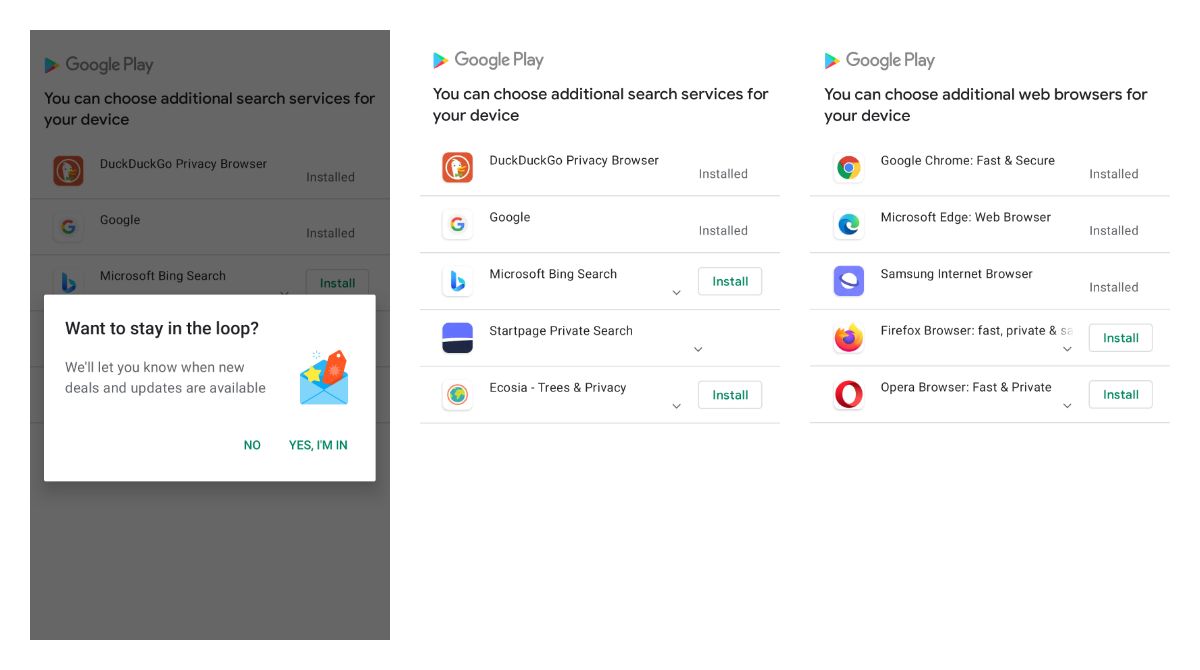 Netflix
Spotify
Google Search
Google Messages
Google Phone
Photoshop Sketch
Samsung Good Lock
For Android Gamers
This is a new experimental section about Android games
TestingCatalog Project
Wanna say thanks to all of you who is reading this newsletter! You are real beta testers!
I know you are testing all these apps that we are writing about or just like reading about them. But how can I make it better? Any ideas? 🤔