Greetings testers!
Yes, Brave finally released their new search engine to the public beta and you can give it a try as well. There is a chance that we will finally get an alternative to Google and Bing (Microsoft, DuckDuck Go) search indexes. Brave uses its own search index but it still takes some part of results from Google and Bing.
There is one interesting historical fact about beta testing that I decided to share on our refreshed Snapchat Beta page. Did you know? The official Snapchat beta community had almost 3m members on Google+ back in 2016 and got suspended because it was making a huge load on the Google Cloud infrastructure?
On a side note, in order to improve our service and focus on what's matter, I need to know which apps do you care about the most. Please check out apps that are important to you from this form if you want to help us build a better product 🙏
I realised that TestingCatalog newsletter was never shared on Product Hunt before but before doing this, I would like to make sure that it is really great, valuable and useful. Current open rates are not very impressive so if you know any reason which stops you from opening or newsletter every Friday, please share it with us as well. Thanks for your support!
P.S. if anyone can help us with organising a better listing on Product Hunt, I would love to discuss it too
What's new?
---
Top Stories
How to set Brave search as the default:
Open Brave settings page.
Select the Search Engines option.
Select Standard tab.
Pick Brave search option.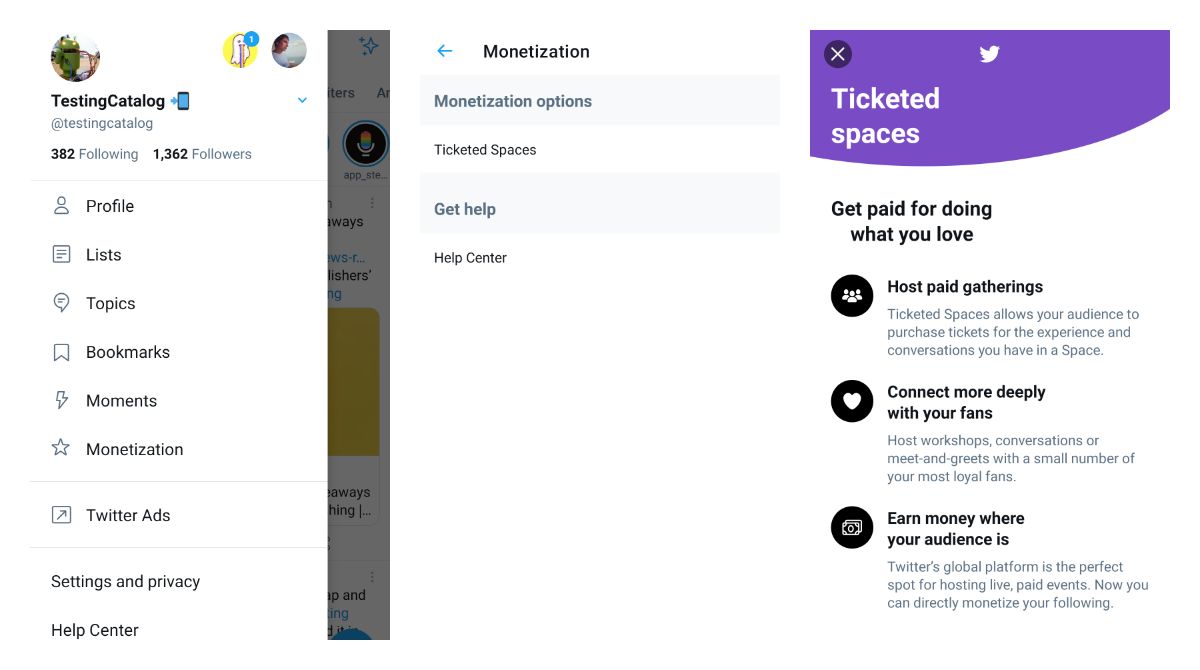 Necessary requirements to apply for Ticketed Spaces:
You should have at least 1000 followers.
You should have hosted at least 3 Spaces within the past 30 days.
You should be at least 18 years old.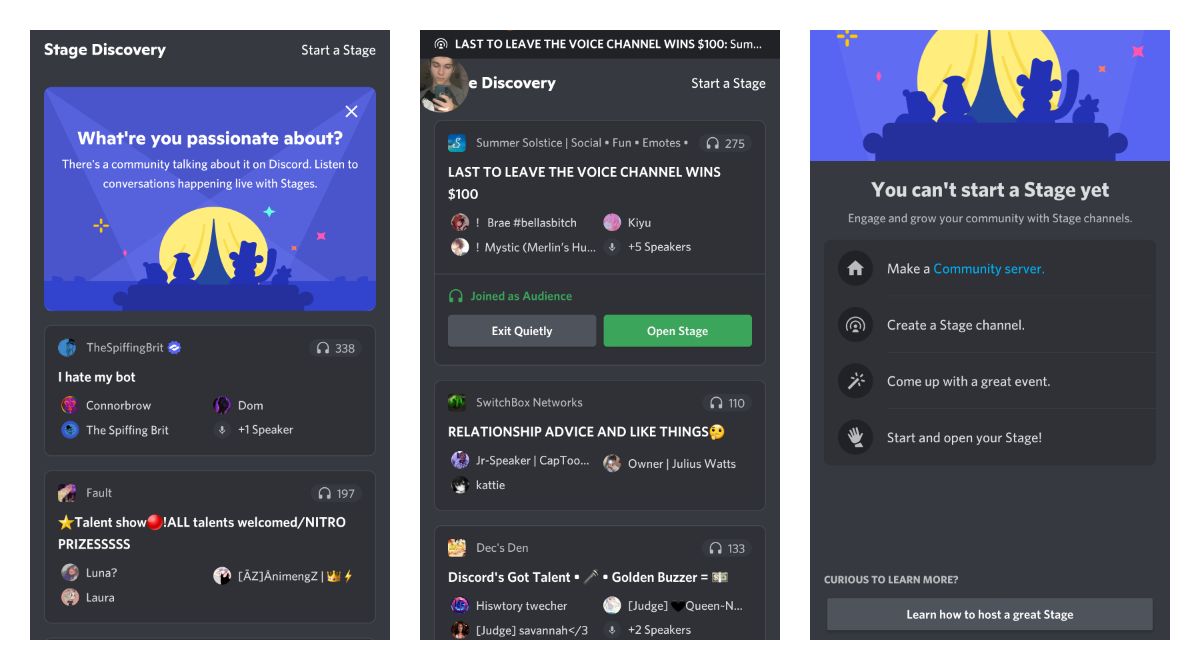 How to discover Stages on Discord:
Tap on the Stage Discovery tab from the bottom navbar.
Select a Stage and tap to join the conversation.
For Content Creators
📲 Telegram
📲 Google Analytics
📲 YouTube
📲 Snapchat
📲 TikTok
📲 Twitter
📲 Facebook
📲 Instagram
📲 WhatsApp
📲 Messenger
For Early Adopters
📲 Google Messages
📲 Google Fit
📲 Google Assistant
📲 Google Phone
📲 Microsoft Edge
📲 Microsoft OneDrive
📲 FitBit
📲 TeamViewer
TestingCatalog Project
I started working on a new project 😎 App changelogs are dead. If you are tired of seeing "bug fixes and performance improvements" in every changelog - you will like it.
How do you normally figure out what new features were released for your apps? Please send us your replies so we can understand this issue better.
Happy Testing!
This is a preview of a weekly newsletter that you can find over here 📩