Telegram X is an official client from the Telegram development team. It excels in speed, ease of use, and perfect animations.
It has a beta release channel on Google Play and you can easily OPT-IN for testing via the links down below.
New beta reports and tips for beta testers can be found in our recent reports section with the latest posts about Telegram X beta testing. In addition to that, TestingCatalog tracks the history of recent Telegram X beta updates and changelogs.
If you are looking for the de facto Telegram app for Android, you can also check out this guide on "How to become a beta tester for Telegram on Android".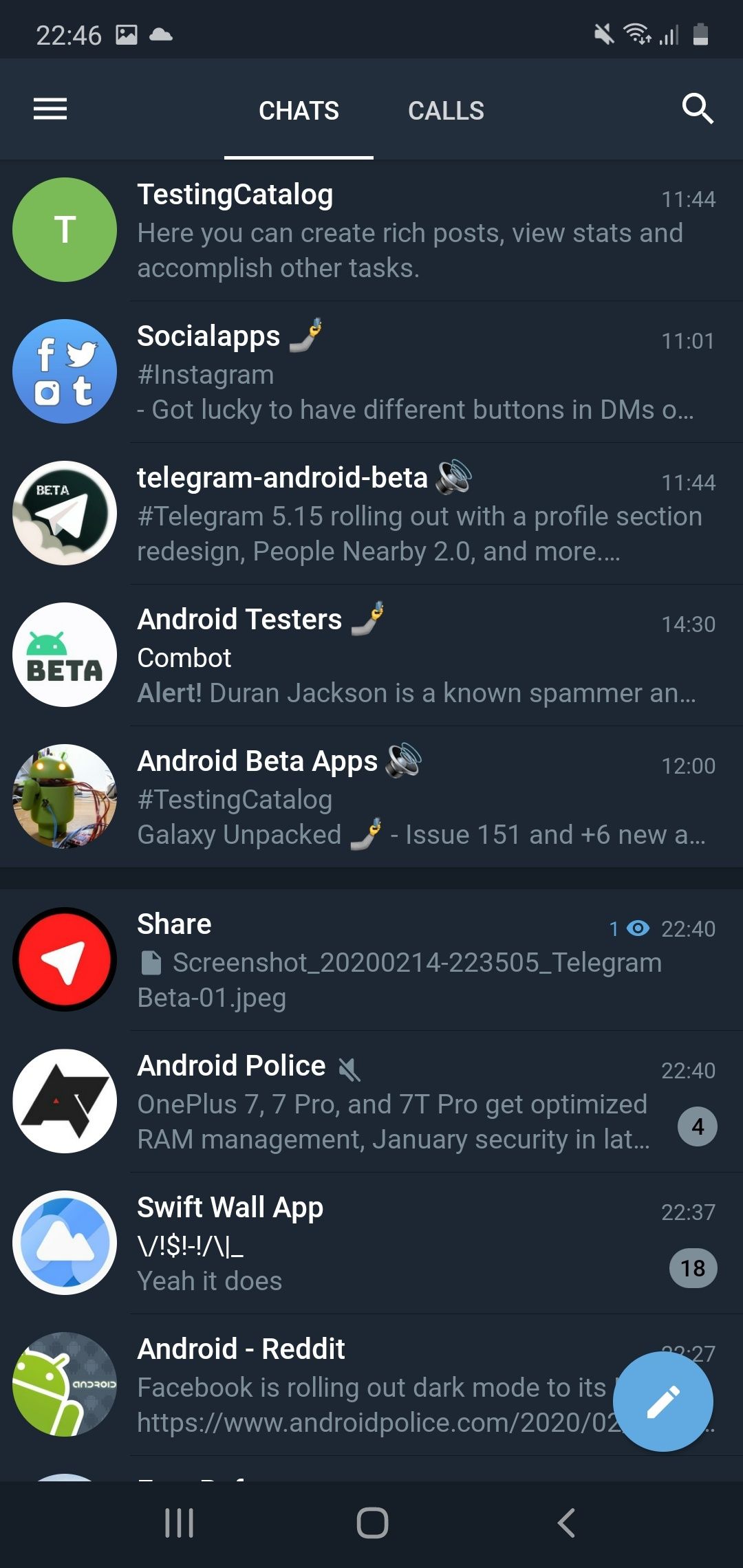 App Description from Google Play
An alternative Telegram client based on TDLib, with higher speed, slicker animations and experimental features.
Links
Here you can find a list of helpful posts about Telegram X beta testing by TestingCatalog.