If you are on the lookout for a modern wallpaper management application for your Android device that is created according to the latest Material Design 2.0 guidelines from Google, Swift Wall is certainly worth the try. It allows for fine-tuning wallpaper blur levels, applying a grayscale filter, etc.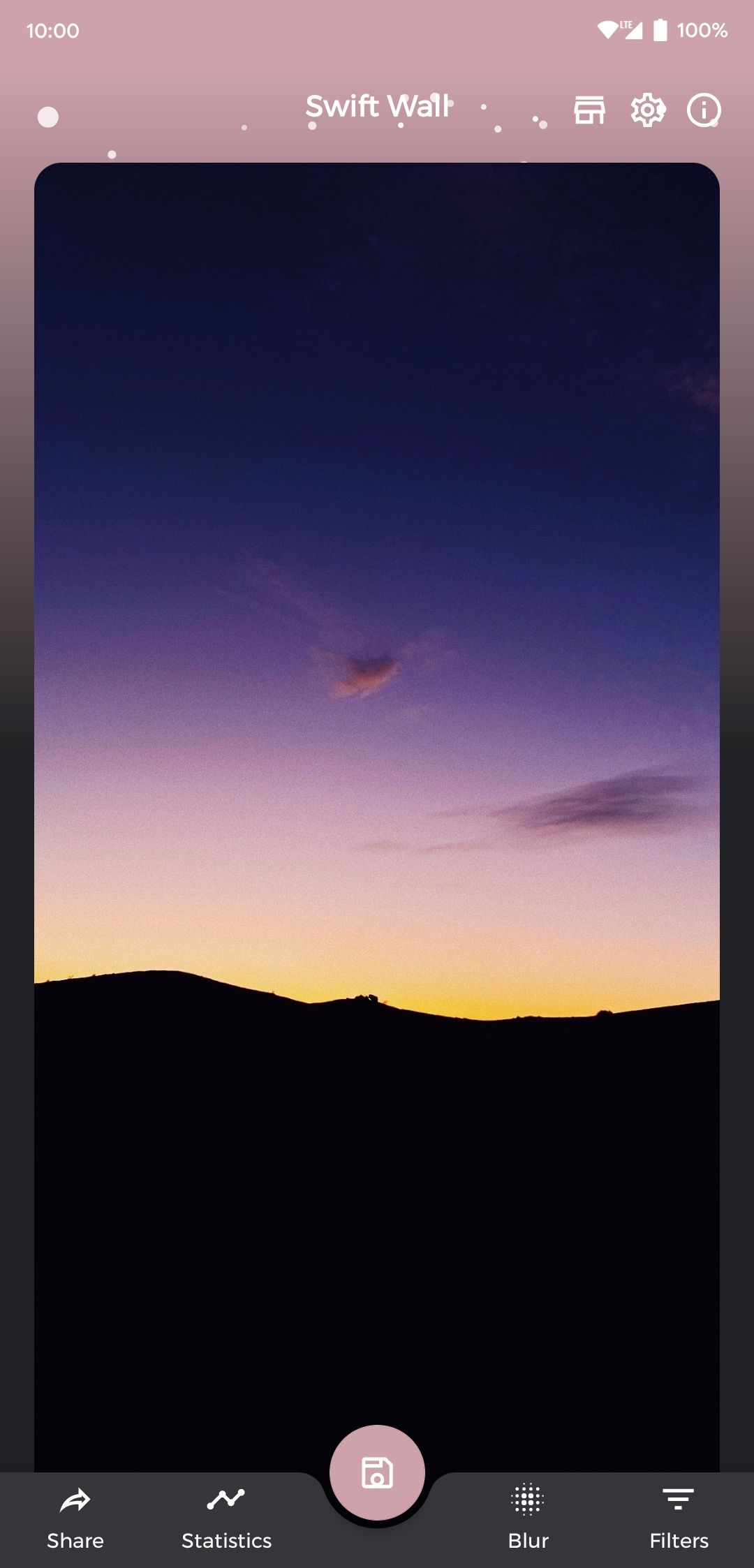 The newest 5.0 iteration just hit the shelves on the Play Store, after ongoing a very active development/beta testing cycle. With that said, version 5 brings a plethora of UI enhancements as well as a wallpaper download store with some great options to choose from. Another notable change is the refreshed app icon/logo that looks minimal and still well-crafted.
Release notes

HOT! Exclusive showcase with unique wallpapers updated frequently and with dynamic UI
HOT! Dynamic accent, use as accent color the wallpaper dominant color
HOT! Brand new icon and logo
Dynamic themes and new settings icons
Filters & blur improvements
Updated TypeFace and slightly UI improvements
Optimized and simplified code quality with a lot of fixed crashes
Really much more, you will notice it when using Swift Wall
In terms of a feature set, Swift Wall is definitely on the barebones side as of now, but we should surely expect additional improvements down the line. Feel free to share your feature requests or bug reports on the Swift Wall App Telegram group. Furthermore, you can help with the translation of the app on Crowdin.
Google Play: Swift Wall
Wallpaper: Zheano Blog