If you haven't heard about this app yet, it is another Clubhouse rival made by Spotify. There you can find audio rooms on certain topics where you can participate as a listener or a speaker.
Spotify implemented its solution differently compared to other competitors by making it a standalone app. This looks like a good solution especially in the case of Spotify because their main app is not a pure social network.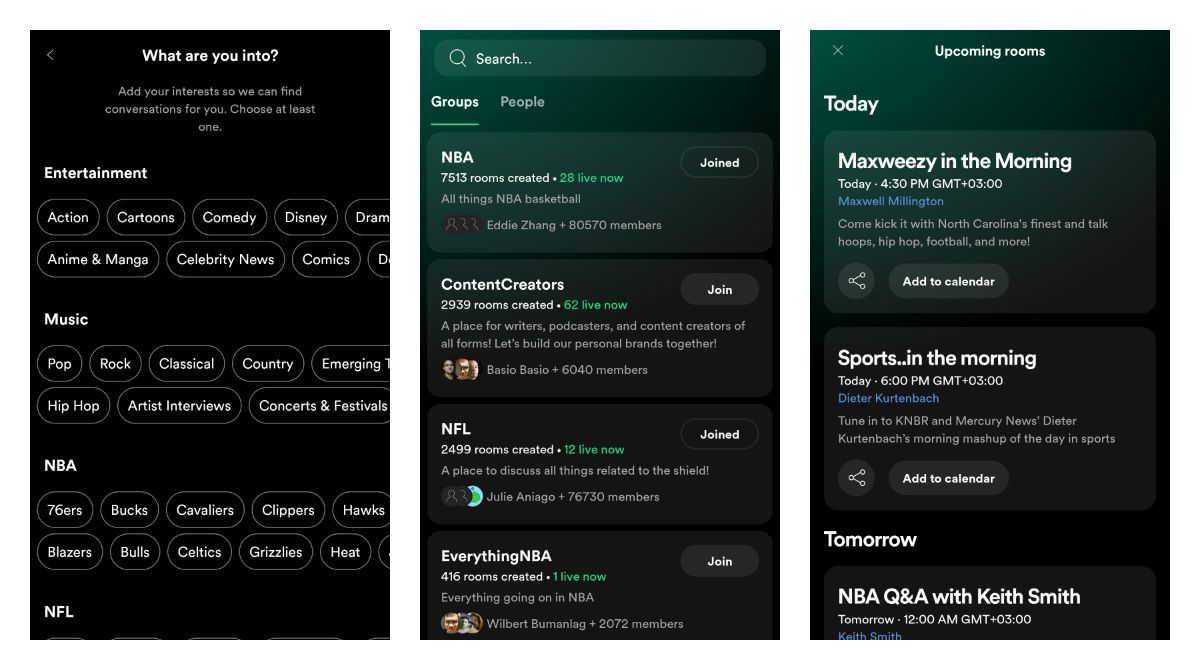 You may not be able to find it via the search on Google Play because of its Early Access status. However, it doesn't mean that it is not available, you just need to try to check this direct link below.