QRTiger is a feature-packed QR code scanner and creator tool for Android smartphones that is completely safe (uses encryption) and simple to use, whilst still bringing its huge set of functionalities at your disposal.
---
The mobile app
The mobile application boasts a pretty barebones UI layout, with all of the main functionalities laid out nicely as horizontally scrollable tabs. ‌Options include generating codes for links, contacts (email addresses), SMS text messages, and sharing Wi-Fi credentials (Android 10 supports this natively, but should definitely come in handy on older devices).
Furthermore, when generating a code, you can pick between different pattern styles, include your custom logo or picture, manually set colors - background and foreground included, or just keep the background transparent instead.
It lacks a simple dark mode at this moment of time, but this shouldn't be too hard to implement after all.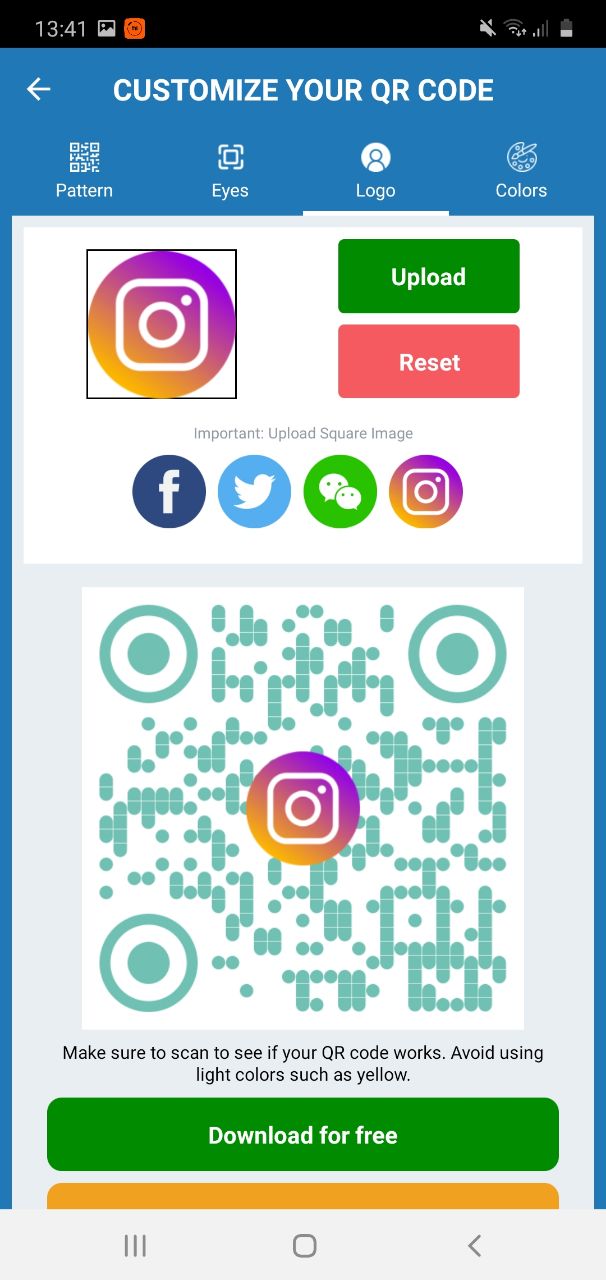 Website
Better than the QRTiger app, you can go for their similarly great online alternative. The best thing about that one is that it works on all machines that can run a modern web browser and ships with further extras. For example, there, you can set either one of the static or dynamic options. The latter, when enabled, allows you to track data such as the exact number of people who scanned any of your QR codes, but for that you must opt-in for one of their paid subscription plans. Isn't it nice though! Just visit www.qrcode-tiger.com.
---
Hopefully, QRTiger bring their dynamic data tracking over to the mobile app in the nearest possible future. Also, as a nitpick, the section for setting custom colors could use a bit of polish and a tiny amount of simplification.
Download QRTiger from the Google Play Store
Stay tuned for heaps more content: update reviews, app overviews, beta news – you name it!