On this week we published a bunch of beta apps to the catalog that might be helpful for someone who is staying at home while all this situation around COVID-19 is evolving.
Unfortunately, one of the side-effects of forced quarantine and markets dropdown is an increased unemployment rate. I didn't have a goal to select the best apps that can help you to find a job but there are a couple of apps that fall into this category.
All beta apps are available in our TestingCatalog app for Android
This app allows you to find a job and sign contracts via the app itself. The effectiveness of such apps usually differs from region to region and it seems that this one is based in UK.
The app has a nice UI and a lot of positive reviews.
Resume Builder with Curriculify Early Access
Another app that can help you in finding a new job. It is in the Early Access mode and only has 1000+ installs.
The app can help you to build a nice resume by adding your data to the template that will make it structured and good looking.
You definitely can use it for inspiration but keep in mind that it is always a content, that matters the most.
My app earnings (for AdMob and Play Console) Beta
This app is no longer for job-seeking but for Android App developers. It can connect to you Admob (Adsense) account and show your income performance. Google already deprecated its Adsense app (it still works but not supported anymore) and eventually, this app can become a replacement for it.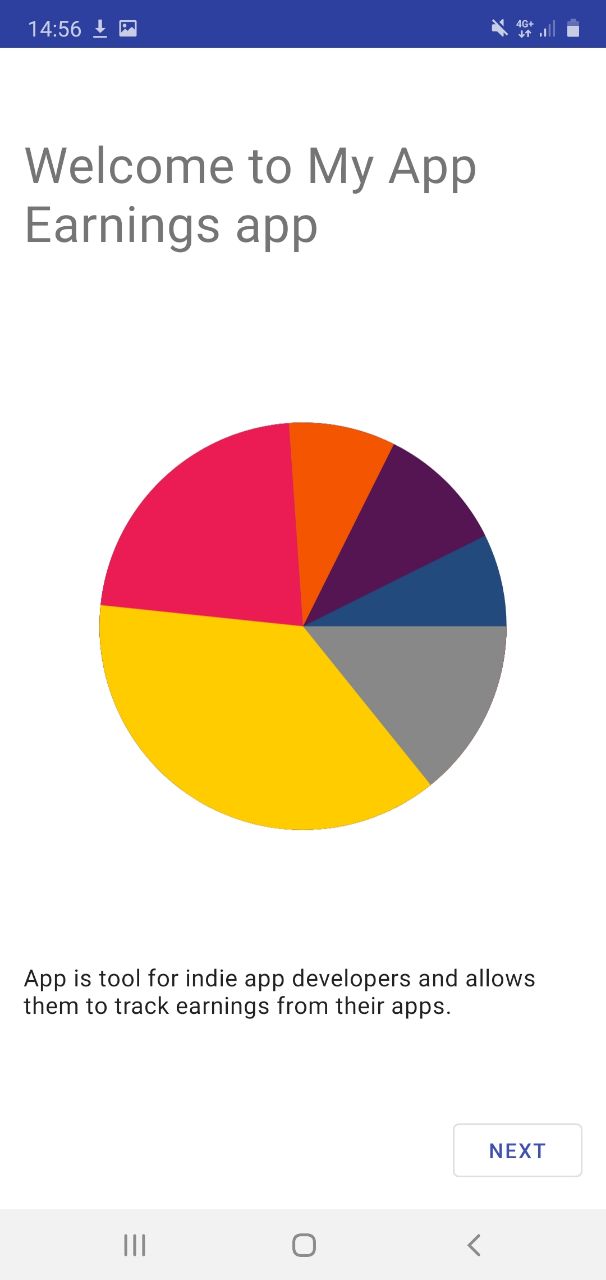 Unofficial telegram stickers for WhatsApp Beta
Recently we got a question in our Telegram group for Android Testers
about if it is possible to use Telegram sticker packs in WhatsApp. And this is exactly what this app is doing. If you use both apps actively and if ever wanted to use Telegram sticker packs in WhatsApp, this app is a way to go.
Plant Nanny² - Your Adorable Water Reminder Beta
This app belongs to a different category and it can remind you about your hydration. For some people, it is natural and for some, it is not but drinking water is very important for everyone. The app has some gamification features that can make your experience enjoyable. The UI is also great which you can see by checking its positive reviews.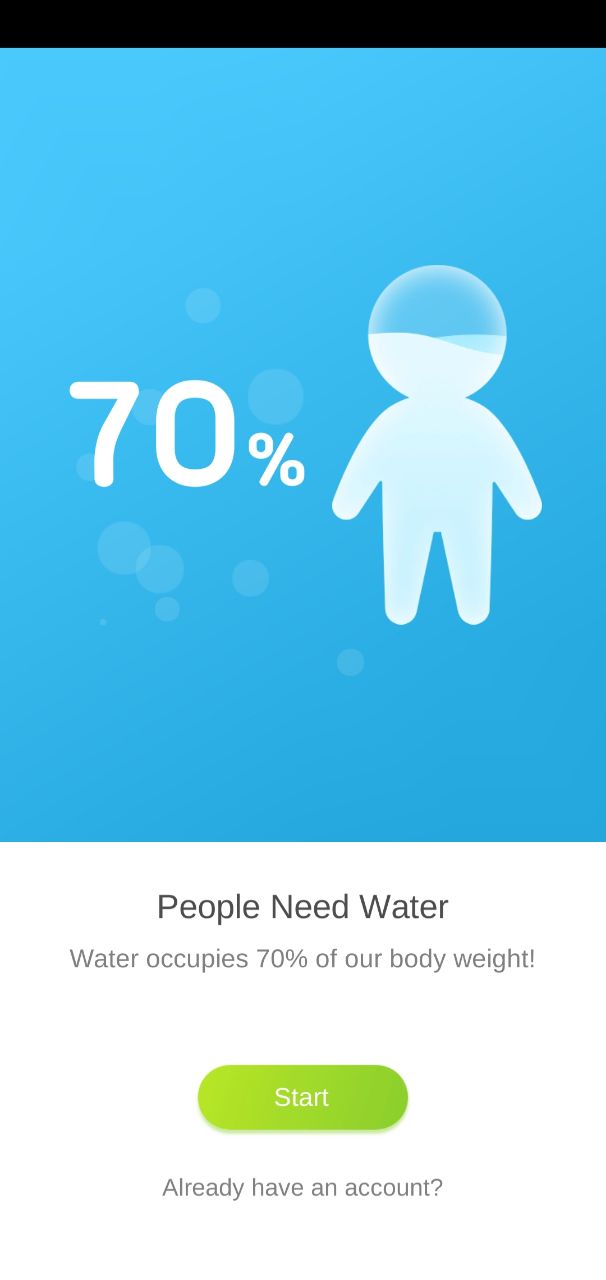 2Do - Reminders, To-do List & Notes Beta
This app falls into a "reminders" category as well but it is more generic and focused on your TODO list. There are many alternatives and it is quite hard to compete in this area. 2Do app has a lot of features, Material UI and also some unique features as well.
On a closing note, I also want to highlight a featured app that we shared last week. Quicture can allow you to buy and sell photos via the app itself. It doesn't have a beta release but it is quite new and devs are open for any feedback and suggestions.
A full app review 🔥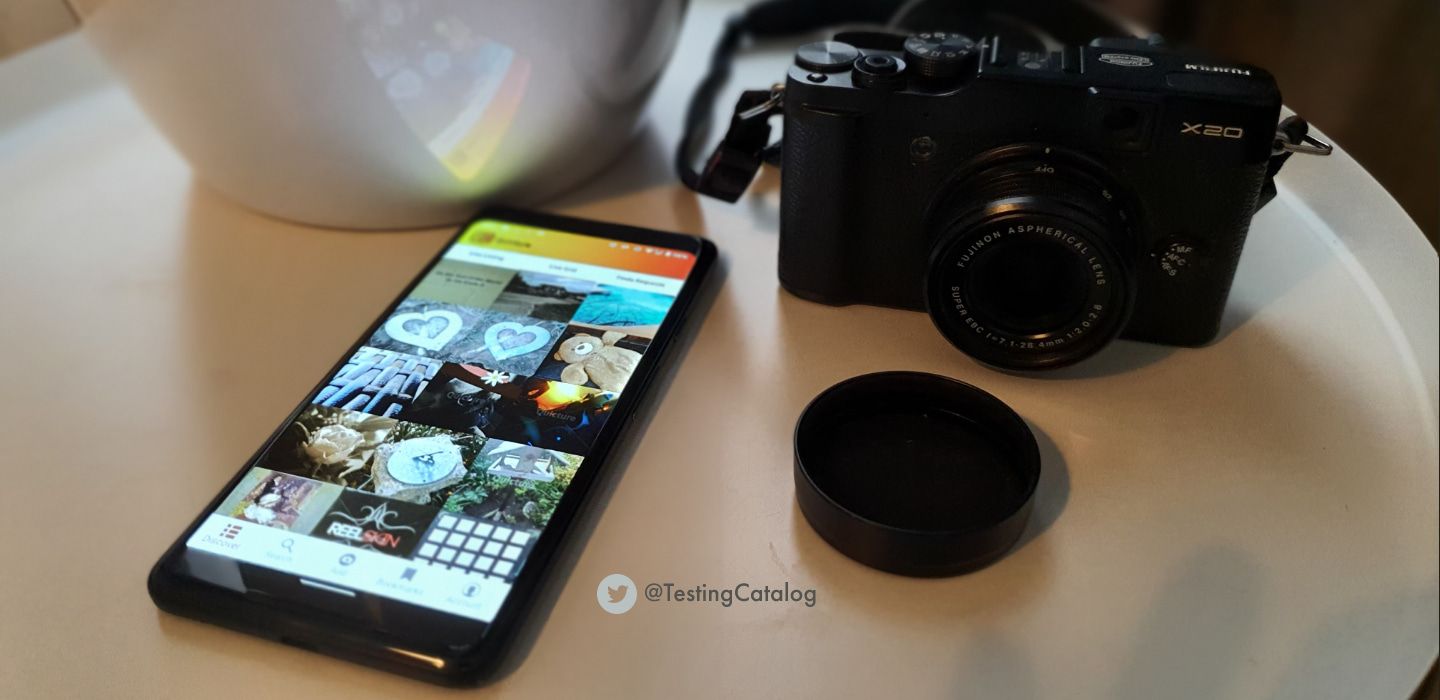 Bonus Section
This time I wanted to add something new to our weekly post with beta apps. We got some app submissions to our Facebook group  that didn't make its way to our catalog because they are not available yet or don't have a beta release track. But it doesn't stop you from checking them so here they are!
I am a very fond of music and one day I thought of creating my own music player which will contain all the features that one wants in their own music player with very attractive and elegant design.
I studied the features of many music players at very ground level and now I have come up with my own music player. I focused on major key elements such as performance of app with very less battery consumption, elegant and attractive design, basic features of music player, equalizer etc..
Can you guys please give it a try and share your valuable feedback or thoughts on the same.
If you have any improvements areas for this app please share your thoughts in comments section. If you like the app please rate the app on google play.
Subscribe to become a BETA tester and receive a 1-year Premium Package for FREE! Visit www.sportsventing.com and enter your email address to qualify.
Darklin Wars is available for beta testing!
Darklin Wars is an exciting mobile MMORTS set in a fantasy realm. Players compete for control over the 10 Kingdoms, in order to eventually rule and control the Realm, it is unique in the genre as it has NO pay to win component!
Any feedback will be appreciated!
Your sign-ups are welcome and I hope that eventually, these apps will make their way to the top of charts on Play Store.
If you like our weekly digest, please support us with comments and shares. Happy Testing!