Pokemon UNITE is a new MOBA like game announced by Nindendo where teams of Pokemon will need to fight over the control of the map. The overall concept is close to DOTA or League of Legends.
This beta test will be only Available to Android users, starting from Canada. It is not clear yet if they will expand the area to other countries but the game is already visible on Google Play where you can see two screenshots of the gameplay.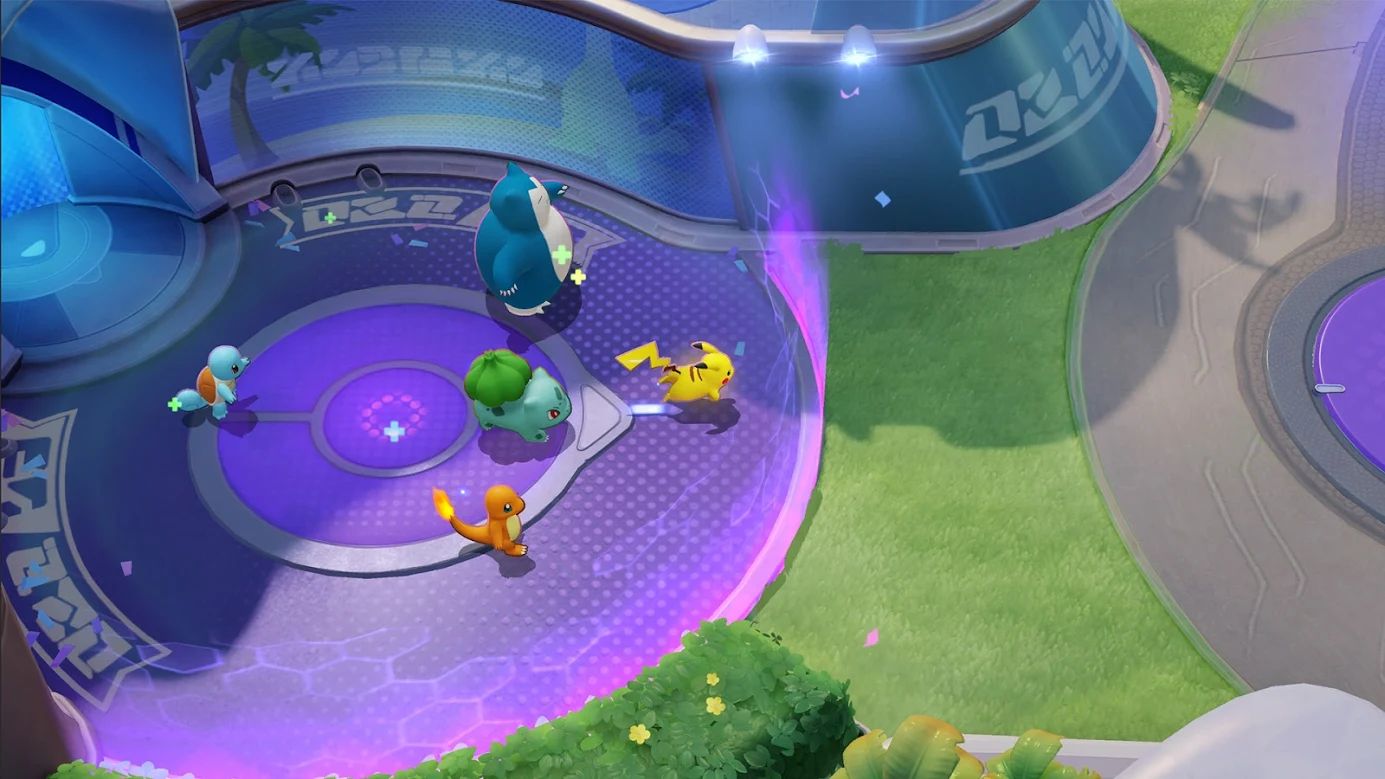 It appears that players will be able to pick a Pokemon to play for unlike in Pokemon GO where you are playing for the Pokemon trainer. Important to note that testers are also not allowed to stream any in-game contents yet.
Source: Nindendo