A new release comes with a simplified bottom bar with only 2 tabs for the wallet and browser.
MetaMask Mobile v6 is now available to everyone! Our biggest release yet fixes issues around slow load times and provides a new and improved UX that gives users more control over their funds and digital identities.
The browser experience improved, specifically in the signing-in process with your Etherium wallets. Apart from stability, now you can easily manage your wallet profiles and it acts in a similar way as user profiles would work on Chrome, helping you to switch between wallets and networks.
This improvement addresses one of the issues that slow down web3 adoption due to a broken sign-in user experience that you would have on web2 browsers. It is not yet clear if a working built-in in-wallet web browser could solve this in a long run but it at least offers web3 early adopters a functional alternative.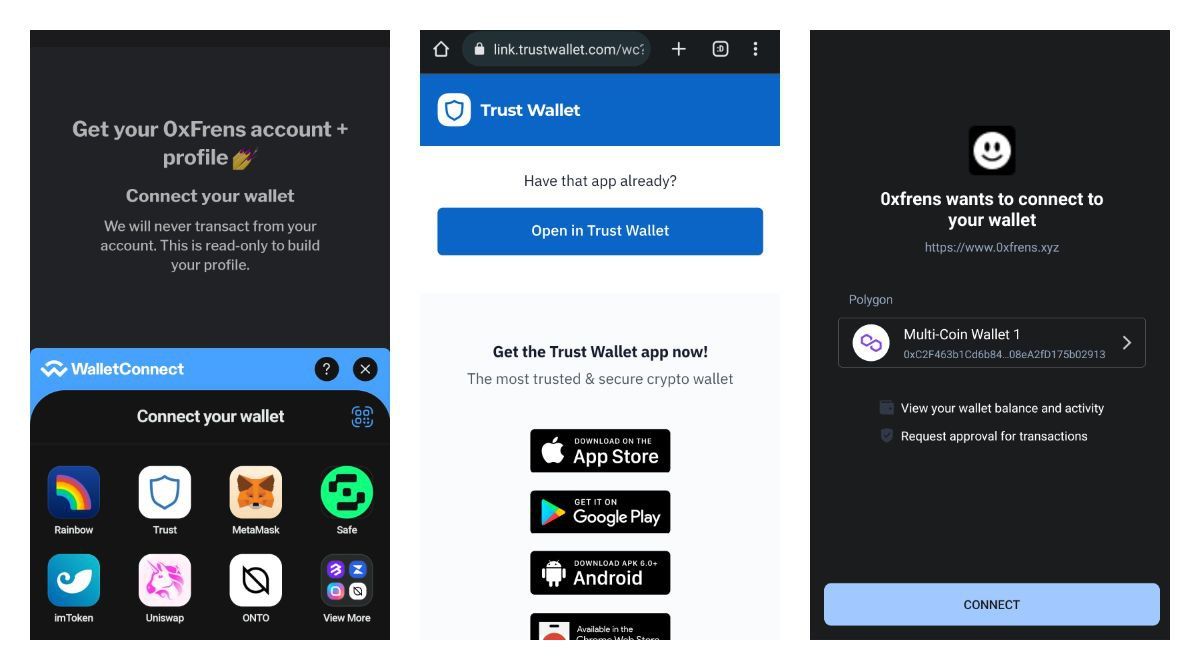 Apart from this, an over UI got some improvements and some performance issues being addressed. Some additional data control capabilities got added to the web extensions well.