This was announced by Metamaks on Twitter. Flask is a new standalone extension that supposes to contain cutting edge Metamask features that web3 developers can play with. This build seems to be similar to Canary or Dev builds for other apps that may also contain preview versions of early consumer features.
Ideally, you would need to install it to a different browser other than your main one if you want to keep using a stable version for your primary wallet. This is the case because two extensions won't work together and you simply won't be able to connect to any DAPP. Additionally, it is a good idea to create a new wallet just for testing purposes.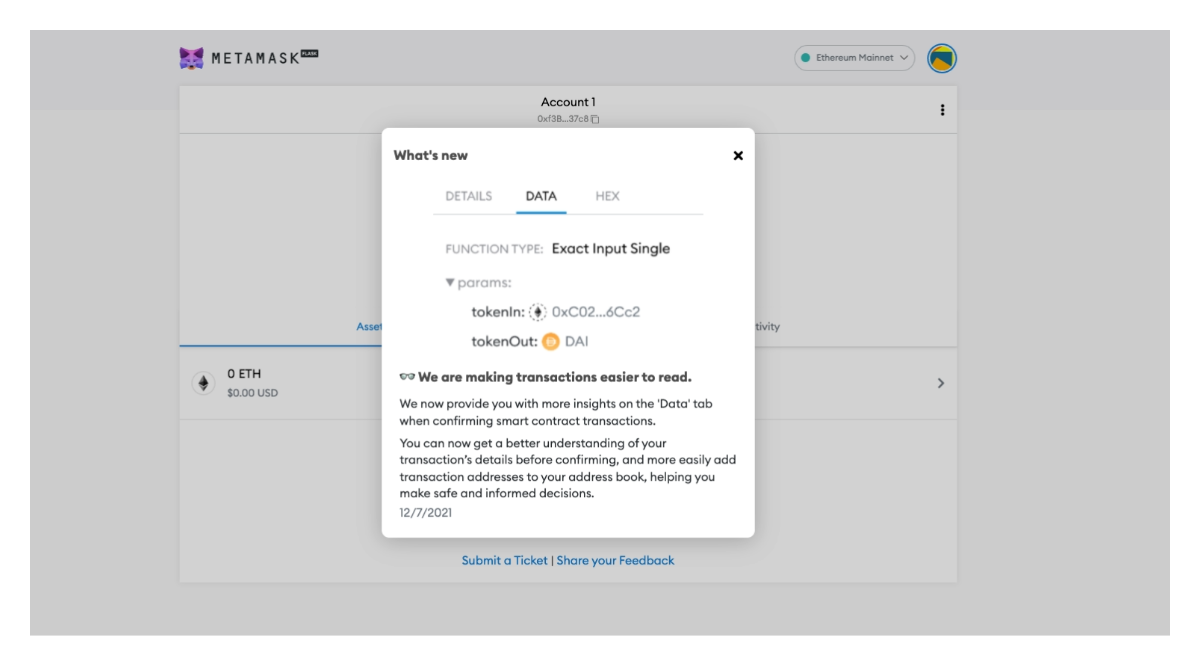 So far, there are not that many features to test. For example, a long-awaited NFT support is not there yet. In the "What's New" summary you would get a hint that now Transactions should be easier to read. Apart from this, devs will get a chance to play with its new Snap feature that allows them to connect their custom APIs to Metamask. One of the experimental APIs can be found in settings as well.
You can install Metamask Flast directly from the Chrome web store 📲