This is not a Brave Rewards BAT wallet anymore but a proper Ethereum Wallet similar to Metamask and others. It was introduced in November on desktop and released on mobile apps in mid-December.
The wallet already has most of the basic features to buy, sell and swap different tokens. You can purchase crypto via Wyre service and swap them with Brave DEX aggregator.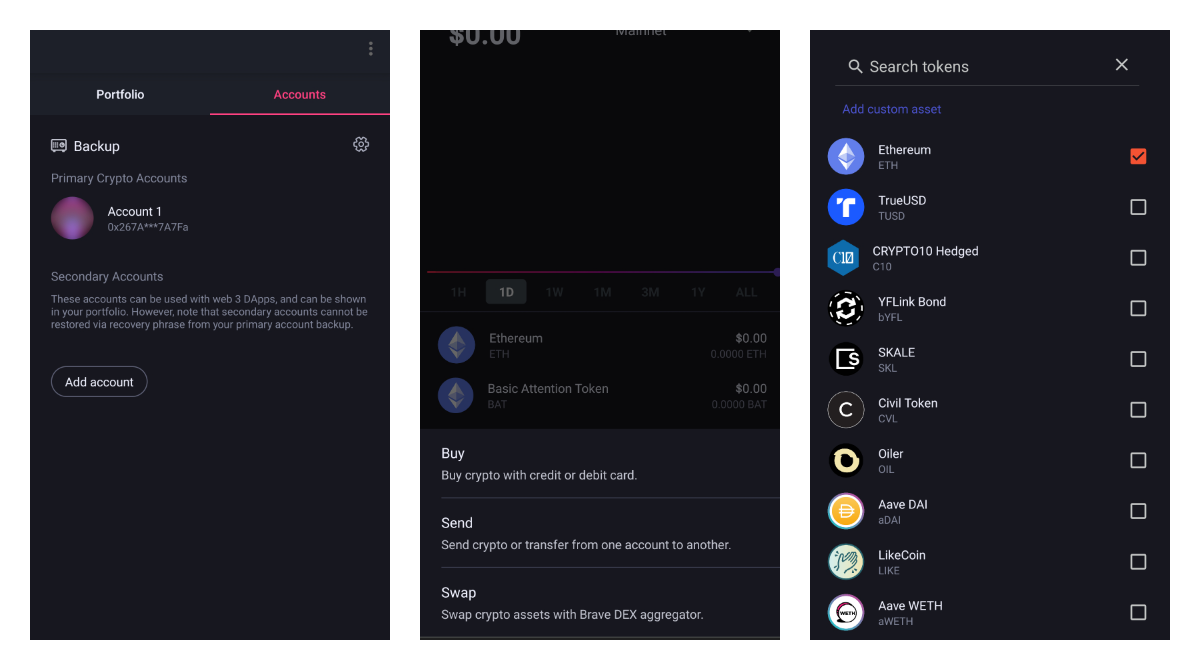 The support for NFT assets and for DAPPs browser is set to come in future releases. Regardless of this, exploring web3.0 websites should be much simpler now as you would be able to connect your wallet in a native way.
Brave comes second among popular browsers who integrated a proper crypto wallet inside after Opera. Do you think Chrome, Firefox and others will keep up?