For read-aloud option, it is also possible to adjust the reading speed and control audio from the notification panel. Both options are available in Google Beta app version 12.4.
In order to test read-aloud and translate features:
You need to open a web page via Google Search beta app
Swipe up to see a 3-dots menu on the bottom navigation bar.
Tap on the 3-dots menu to see a new menu section with both options available.
The read-aloud option may take time to be ready and it won't work on some pages at all because of many overlays and other scripts that prevent Google to scan them.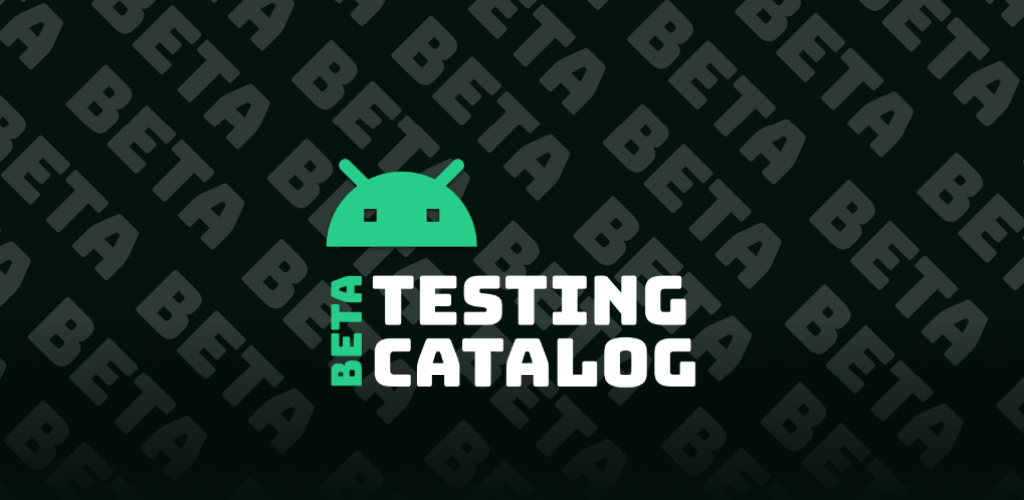 Not a beta tester yet? Check this out ☝️
Via 9to5google