The recent beta update v1.0.362806406 for Google Files app got a new option that allows you to mark any of your files as favourite. After clicking on a file options menu you can notice a "Add to Favorites" item. Moved files will appear in a separate "collection" next to your Secure Folder.
Google also makes it clear that it won't suggest cleaning up files moved to this folder.
It also turns out that Google Files app now requests permission to access your app usage data. With that info, it makes a separate tile in the cleaning tab that suggests uninstalling unused apps.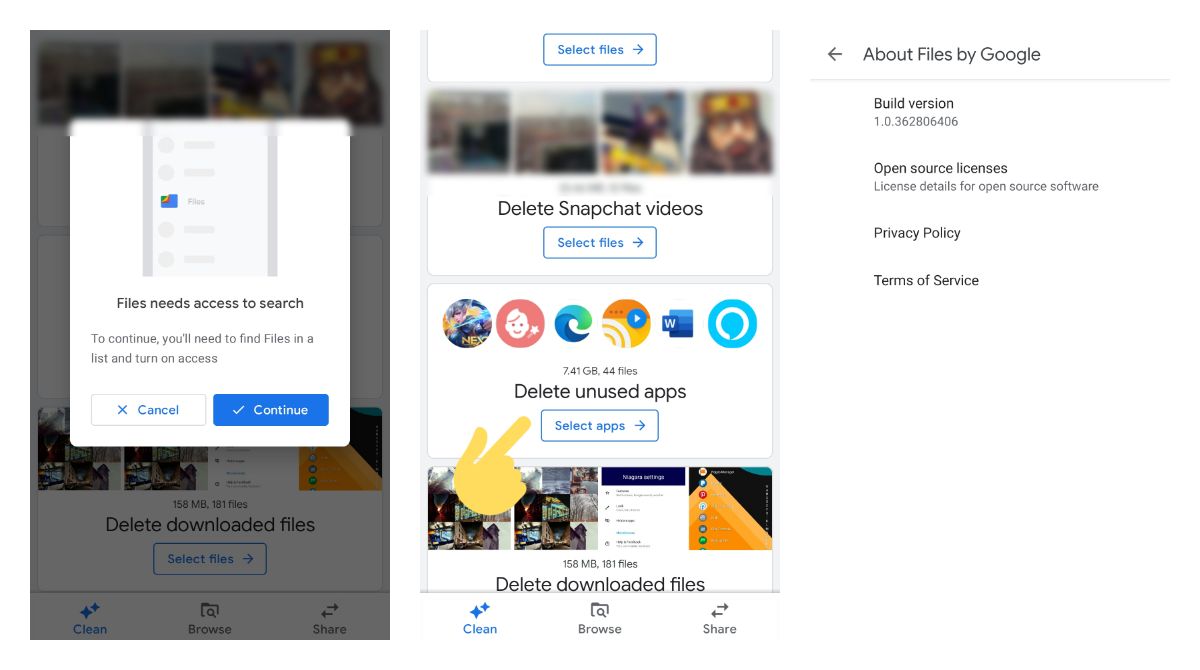 This tile isn't new but you may want to check if you gave a permission to Google Files to access this data already.
Source: XDA