The so popular Page management service offered by Facebook for promoting businesses has its own dedicated client for Android on the Play Store, allowing for managing things on the go.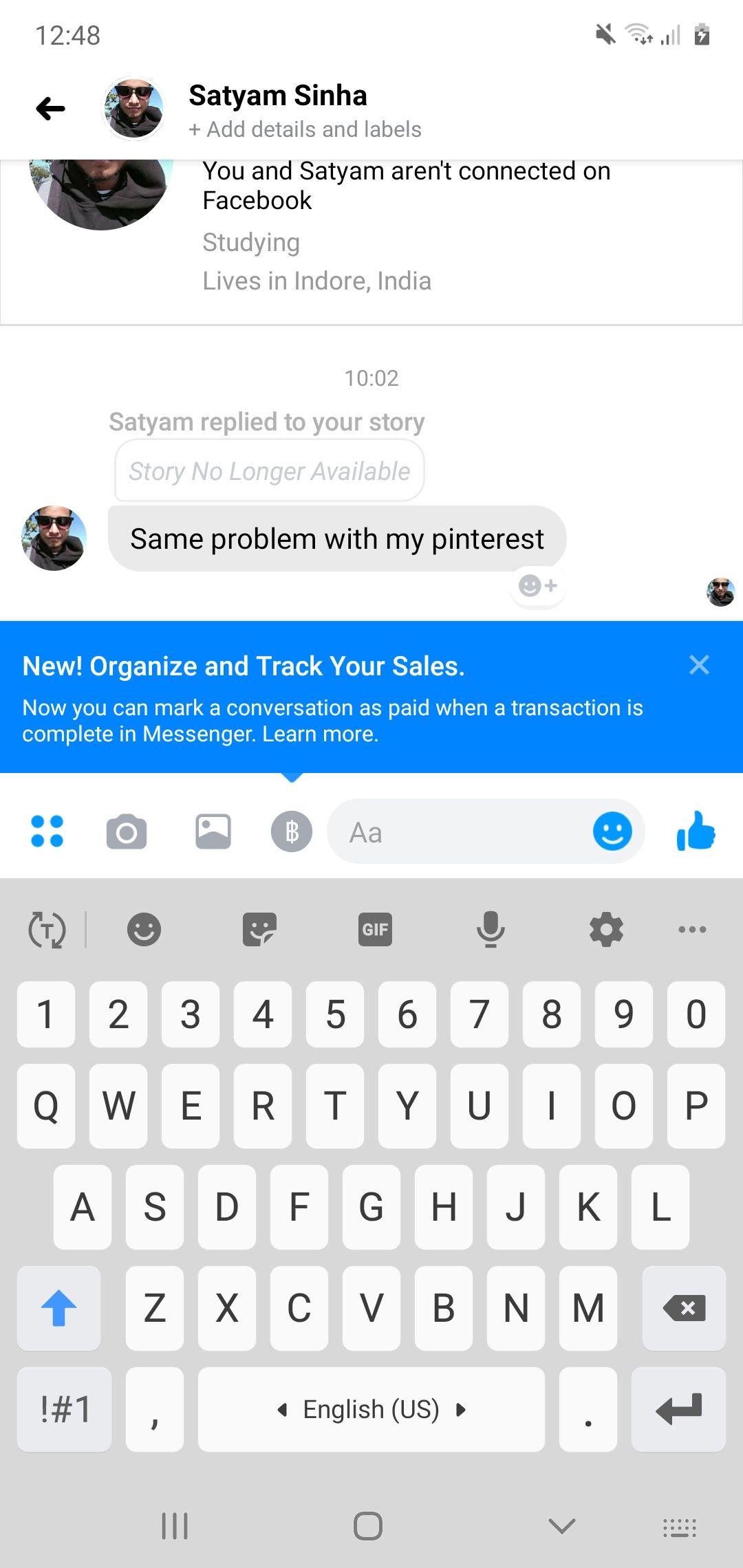 Recent evidence (screengrabs included) shows that the app has picked up a couple of handy new features that are worth writing about. With that said, Facebook Pages Manager has started promoting these organization tools in multiple sections of its UI, for example, when a user receives a message or replies to a story. The in-app explanation is this:
Now you can mark a conversation as paid when a transaction is complete to organize your inbox and track your orders in Page Insights.
This improved order tracking should benefit businesses as it lets them assign order states to messages, and add an explicit "paid" label to a conversation. In addition, customers can also be tagged accordingly.
Make sure to update to the latest release of the app that's available on the Play Store. Furthermore, you can become a beta tester from the links below.