The most recent stable update should be available to everyone on the web and desktop clients. This time, Discord got a bunch of small improvements in different places.
Your friend now will be able to see which games you are playing on Play Station. This integration was announced in January but now it should be available everywhere.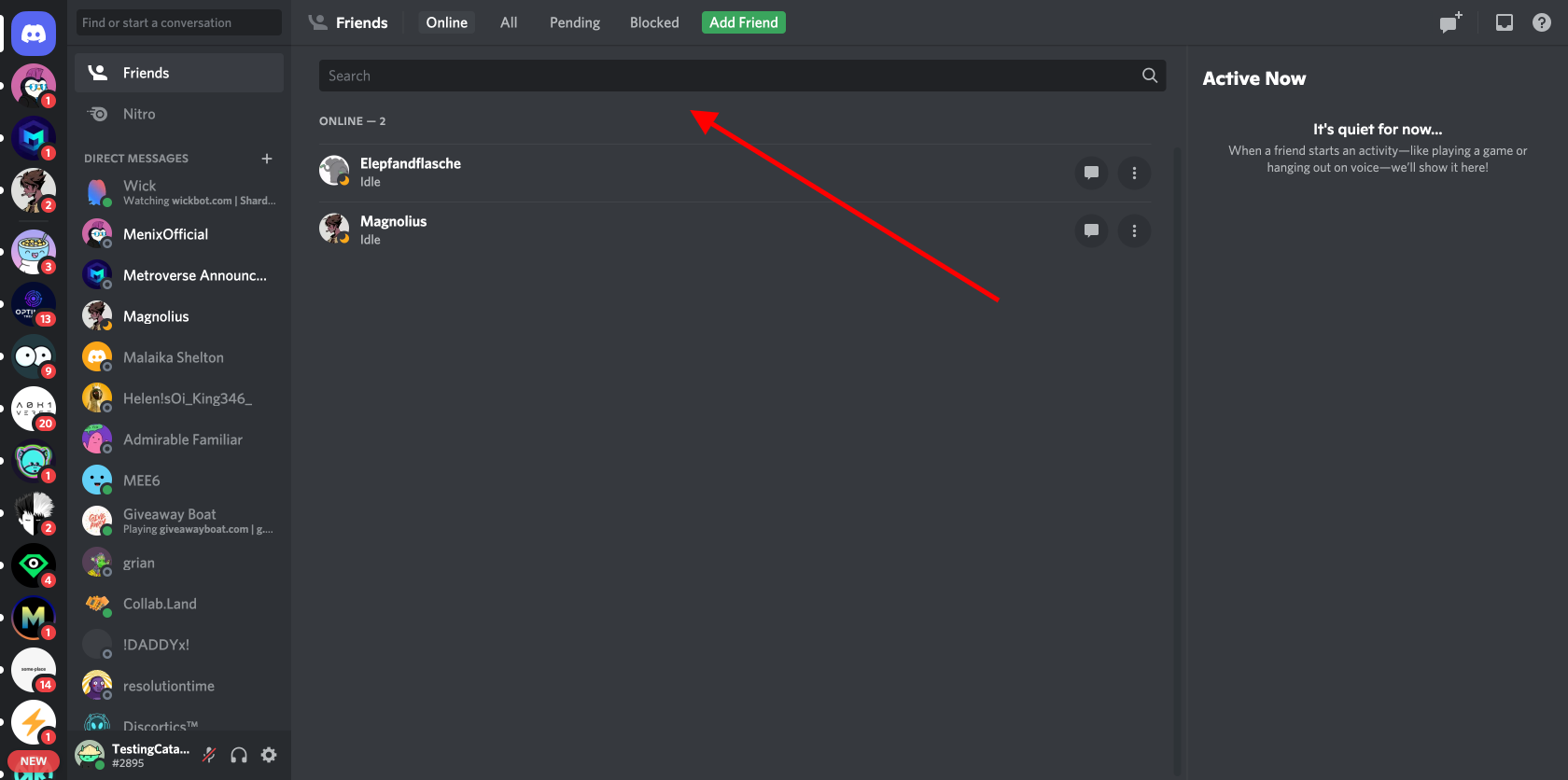 Friends list got a handy search bar so it is now easy to browse. If you will spot a message with loads of reactions, you can now hover it and click on the Others link to see a pop up with a list of users who left a reaction.
A full changelog:
- PlayStation Network integration is here. Link your Discord account to your PlayStation Network account so your friends can see what game you're playing.
- Custom emoji in bio. Nitro subs can now use custom emoji in their profile bios. Just scroll through those 7,592 emoji you're hoarding and pick which ones best represent you.
- Drag and drop to upload emojis. Because uploading them one by one in server settings was the Discord equivalent of stepping on a Lego. Over and over.
- New Go Live notifications. Let your friends know when you're screen sharing in a shared server by sending a notification when you Go Live.
New Events badging. New events in your server will now badge the server. And yes before you ask you can mute this by right clicking and hitting mute.
- Emojis are now searchable by synonyms and different languages. You don't need to know the exact term for an emoji anymore or speak English!
- See who reacted with an emoji more easily Hover over the reacts and click "others" to see everyone who reacted to a post.
- New send message button. For those who can't use a keyboard, who broke their keyboard, or who simply like clicking buttons: Turn on the "Show send message button" under the Accessibility settings.
- Added a search bar to friends list. New search bar lets you filter your friend's usernames so you can better ask yourself, "Literally who are half of these people?"