Google Maps released a new COVID-19 layer to more users in September. You may see it in the list of layers on the map view. It is called "COVID-19" view and it shows you the sources of its data as soon as you open it. This view will hover your region with the colour and show the pandemic index and its dynamic status. The data is not very precise and it will only show you an aggregated result among the area but this already should give you a good idea about the current situation.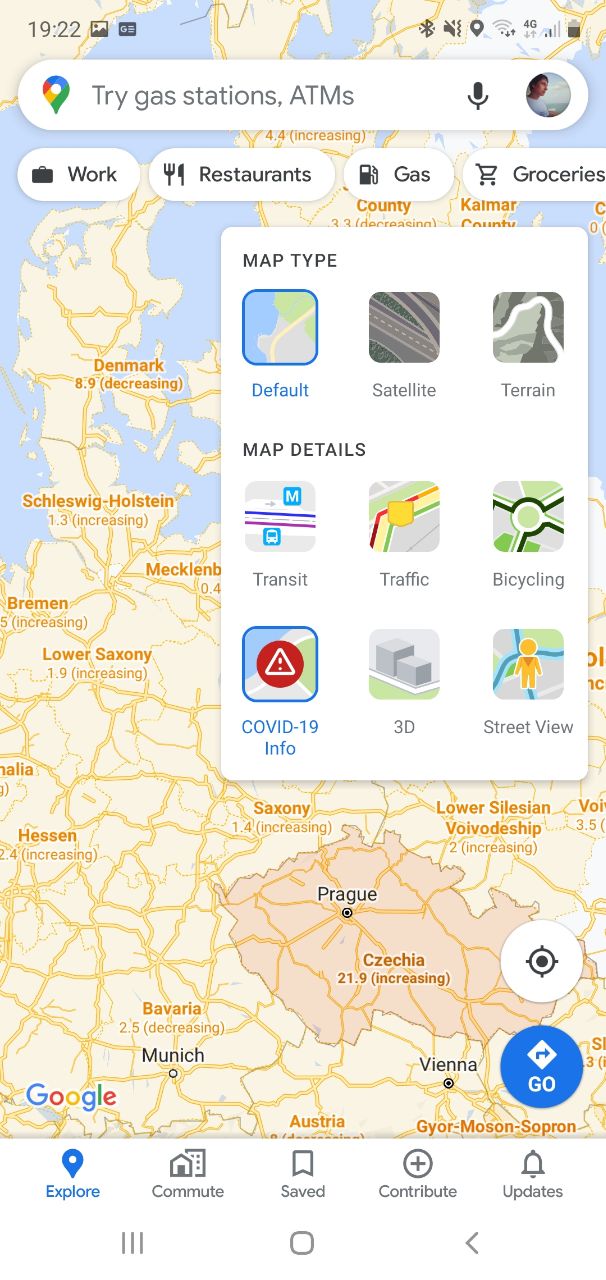 It appears to be another step towards anti-corona activities in which Google takes a very active part. In the past, you could notice that if you search for "COVID" or "corona" queries on Google Play you will only see a bunch of pre-approved apps that are marked as trusted by Google.
Along with this, there were a lot of hackathons during this summer where devs were building anti-corona apps.
In this regard, we found some new beta apps that are available for beta testing but hard to find via the search on Google Play.
Busted Beta
This app has a Tinder-like UI and it can help you to diagnose your symptoms.
SoloCoin - Location-based Rewards Beta
This app helps you to get benefits for staying at home based on your location data. You can earn points and spend them on different rewards.
STOME - Stay Home Challenge Beta
Another app that helps you to stay at home by tracking the time of how long did you manage to stay at home.
Corona-Warn-App (Stable)
Not a beta app but worth checking if you haven't already. This app is one of those which are officially recommended to use for tracking your location data (at least in Germany). It can also notify you in case if you had a contact with a person who was tested positive.
You can become a beta tester for all these apps (Including Google Maps) via our TestingCatalog app for Android.
Did you find any other interesting anti-corona apps as well? Let us know comments!