TestingCatalog got a bunch of new Android apps that are available for beta testing. As usual, some of them are really new and some of them are not but that doesn't stop them from releasing new features to beta testers before others. Let's start.
Elision Podcast App - Early Access‌‌
Have you ever had problems with getting audio info? For some people, visual information is easier to understand than audio and vice versa. Elision app is trying to help people to listen to podcasts by displaying visual elements.‌‌ The app packs a very nice UI and you can already find lots of different podcasts through this platform.
Ostap Zabolotnyy from Elision reached out to us on Instagram and provided an app description along with an exciting offer for all beta testers.
Elision is an intuitive podcasting platform for people interested in audio content. Listeners and podcasters get a better experience by podcast visualization through RichAudio. ‌‌

Perhaps, you are a visually-oriented person, or you are just tired of listening to podcasts and then having to "google" their content? We have great news for you! Elision launched the beta version of our app, which allows listening to audio with visuals. Our team developed RichAudio format, which adds text, photos, links, and other supplementary materials to podcasts to make listening and perception easier. ‌‌

You can download Elision directly from the Play Store
All signed in Beta testers will get free 3-month premium access, once the app is fully launched. Those who will give feedback will get 6 months of premium access for free.
The app has less than 20 installations at this moment and a beta release track on Google Play. This is also a good chance for beta testers to train their feedback giving and testing skills.
APKMirror Installer - Early Access‌‌
This is an official APKMirror app developed by Android Police. Unfortunately, it doesn't allow you to side-load APKs as it is restricted by Google Play policy but it can help you install APK bundles that you downloaded from somewhere else. We published a separate post with an APKMirror Installer app review where you can find all the necessary info.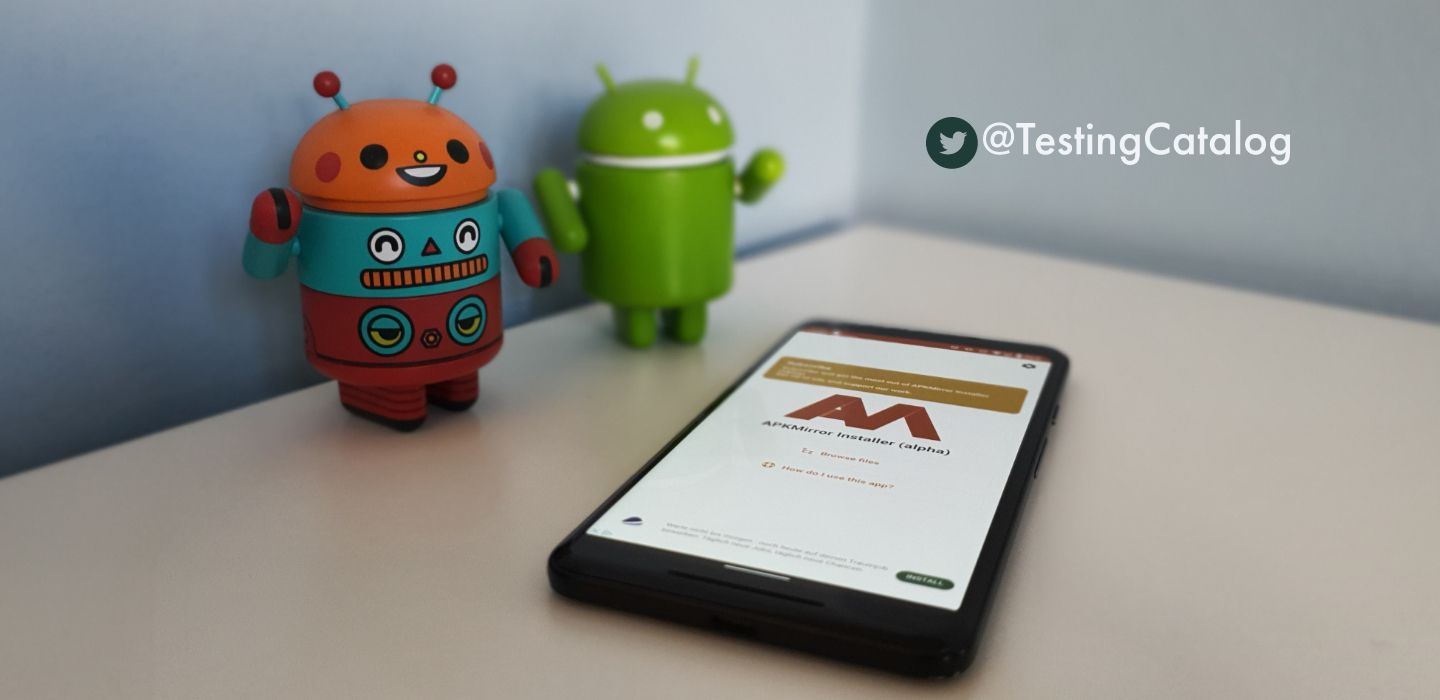 Gradient: DNA Ancestry AI Test - Beta‌‌
This is a fun app and you obviously shouldn't trust it but there are a bunch of interesting features that can help you to generate some funny pics. For example, it can do a DNA test from your photo. Results are random but no one knows that except you.‌‌‌‌

Motiveex - Early Access‌
‌This is a motivational app with videos, quotes and podcasts. The app has less than 10 installations.

Music Player GO - Beta‌‌
Do you use a budget device? It actually doesn't matter because this music player has a nice UI so it is worth trying even if you are on a flagship. This app is also very fast, responsive and comes with dark mode support.‌‌‌‌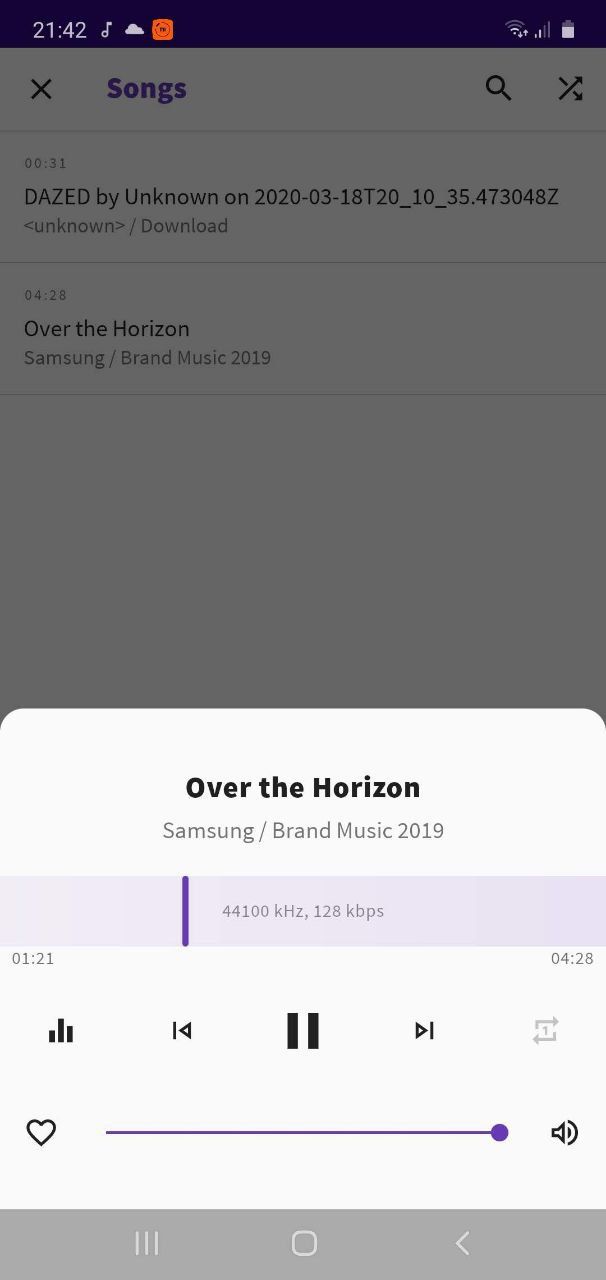 Kahoot - Beta‌‌
This app allows you to create quizzes and play them together with your friends.
hokify Job App - Beta‌‌
This is an app for job seekers who are interested in finding a job nearby.
---
All these apps are available via the TestingCatalog Android app. If you are interested in a weekly update on what is going on in a world of beta apps, you might need to check our weekly newsletter too.‌‌
What should we prepare for the next time? I am thinking about apps that help you to work from home. Do you work from home? Then we will appreciate all your suggestions. Drop them in the comments section of this post, or any feedback, questions, anything.
Happy Testing!